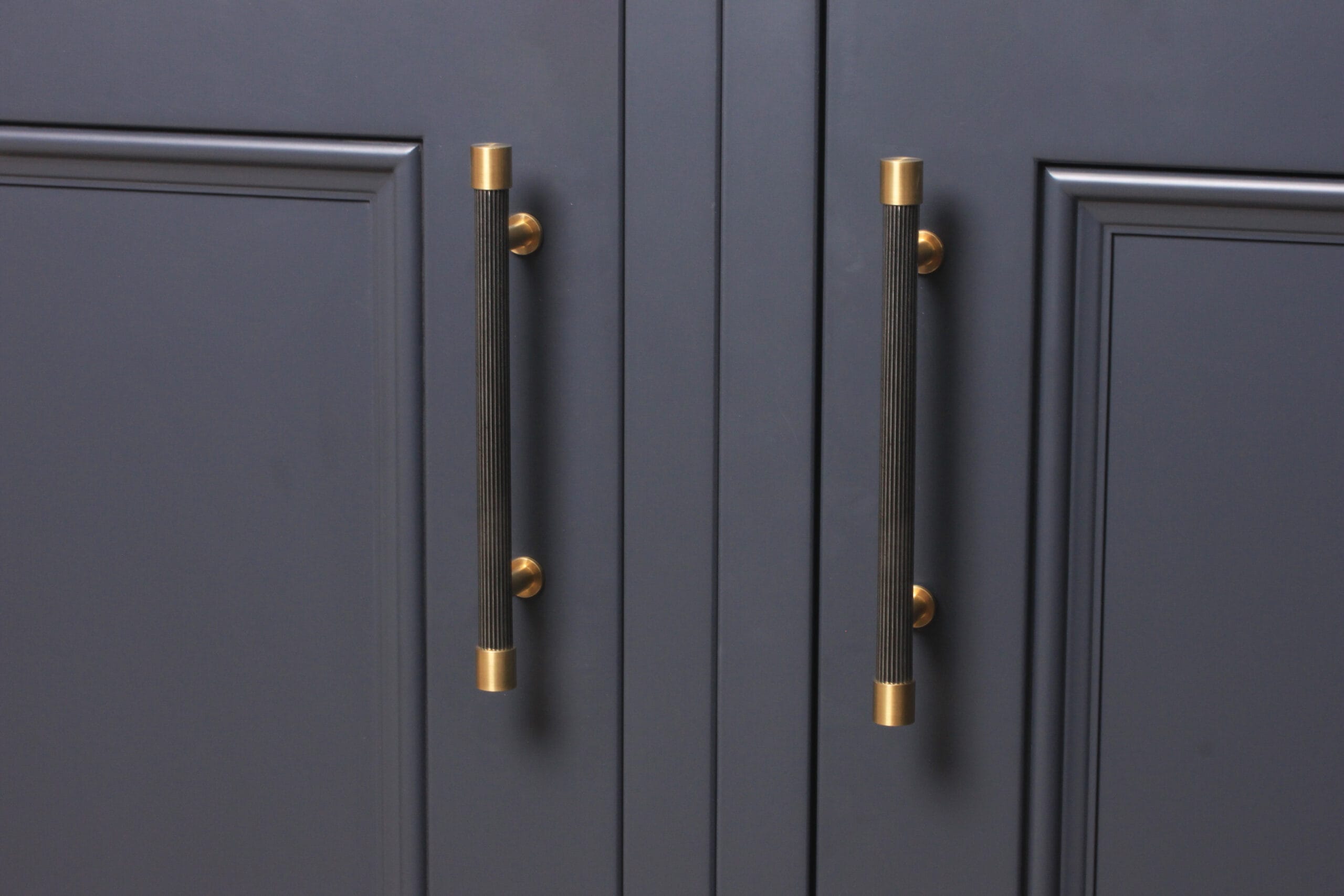 Finesse Pewter Hardware
Distributed in Australia by Mother of Pearl & Sons TRADING.
All the way from the North of England, Finesse Design has crafted a collection of distinctive ranges for architectural and joinery needs, all in stunning pewter. Their ranges cleverly combine the beauty of wood and leather, resulting in a strong and timeless classic design that suits modern vibes as much as traditional.
Why Finesse
With over 20 years of expertise, Finesse is a trusted brand renowned for crafting hardware from genuine pewter, a timeless metal known for its rustic and lustrous appeal. Their architectural ironmongery, including door handles, kitchen handles, and window hardware combines tradition with modern technology to create products of superior quality.
Finesse's extensive experience with pewter, and commitment to innovative craftsmanship make them a go-to option for us at Mother of Pearl to expand our offer for any architectural styles, be it traditional, modern, or contemporary while providing lasting quality and timeless beauty in your living spaces.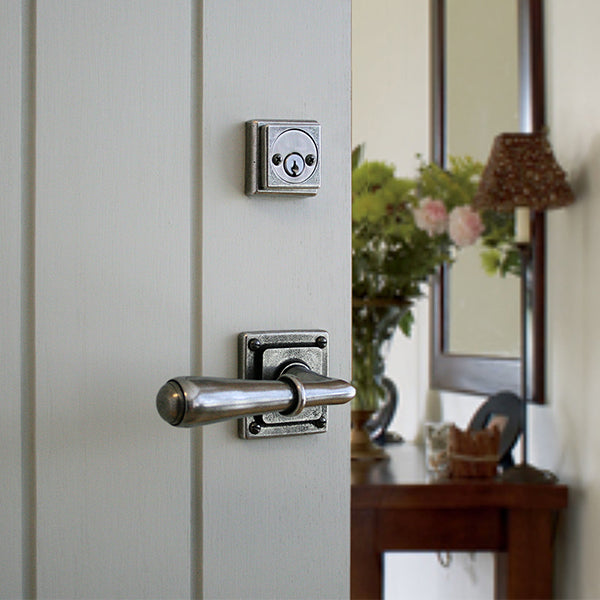 What You Should Know About Finesse Pewter Hardware
Pewter's allure is second to none, and its remarkable corrosion resistance ensures lasting beauty for your home. Plus, with a nod to sustainability, pewter is 100% recyclable, showcasing Finesse's commitment to the environment.
We've experienced firsthand the unique charm and long-lasting qualities of Finesse's pewter, and we are confident that it will resonate with you as well. Talk to us today and let your home embrace the elegance and sophistication that Finesse's wealth of experience has to offer.