Explore Product Categories
We represent thousands of products from the worlds top architectural hardware brands, and it wouldn't be possible to showcase them all here on our website. Below you'll find a selection of our most popular products, including our own solid brass signature range and if you would like to explore our full range, get in touch or come in-store to our showroom to speak to our experienced team.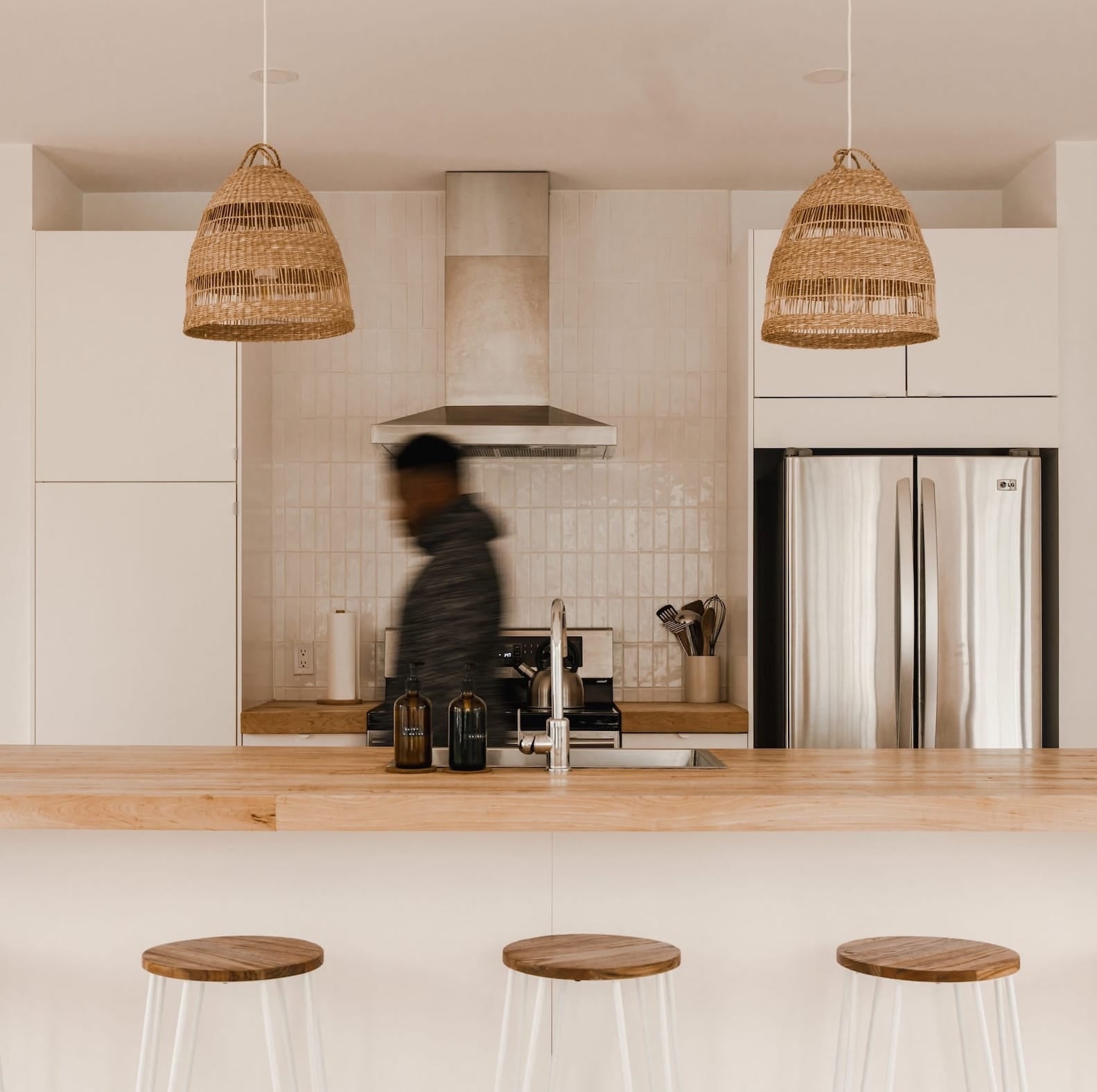 TELL US ABOUT YOUR PROJECT
At Mother of Pearl, we're more than just purveyors of architectural hardware - we're your trusted partners in design. Our team, with decades of experience in the industry, offers a full-service approach tailored to your unique needs. Whether you're an architect, interior designer, or a passionate homeowner, we're here to provide one-on-one guidance to help you discover the perfect products to complement your aesthetic. We'll help navigate not only style and finish but also the ideal size and specifications for your project.