Supplying world class architectural hardware to Australia's top architects and designers for over 30 years.
With decades of experience in architectural hardware, we meticulously curate collections that encapsulate both timeless tradition and contemporary sophistication.
Our extensive portfolio, ranging from doorknobs to kitchen drawer handles and door hinges, is not just about products—it's about crafting a unique sensory experience that transforms a mere physical space into an experience.
Each piece represents our unwavering commitment to quality, embodying elegance, functionality, and durability in equal measure.
Whether you're an architect with exacting standards, an interior designer searching for unique statement pieces, or a homeowner planning your very own dream house, Mother of Pearl is your trusted partner.
We believe in a collaborative approach, combining your vision with our expertise to ensure every detail aligns with your design narrative. Step into our showroom and immerse yourself in the Mother of Pearl experience—where refinement meets imagination, and exceptional is the standard.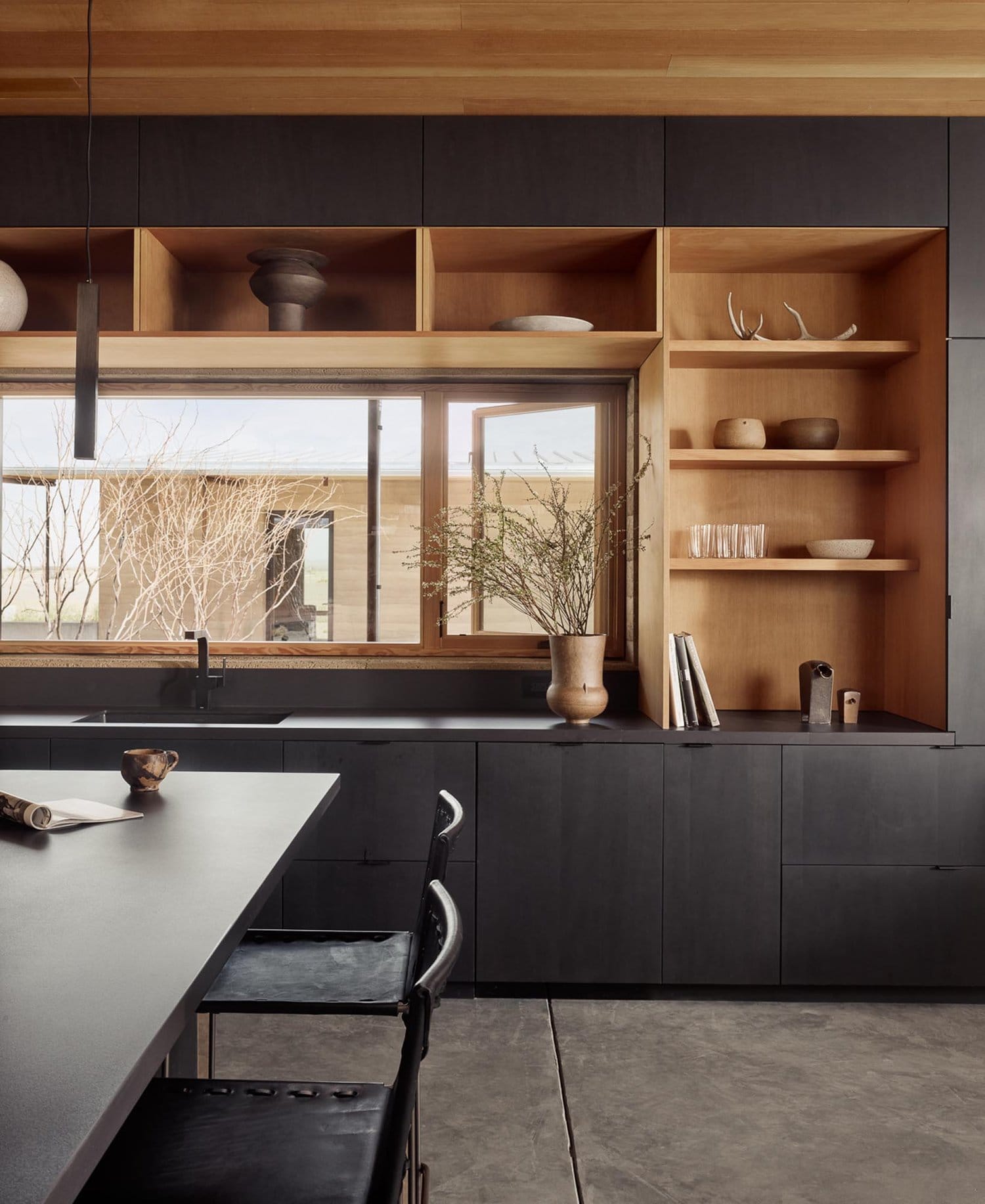 Every piece of architectural hardware we stock is handpicked for it's unparalleled craftsmanship.
At Mother of Pearl, we understand that the finest details can make the grandest impact, a philosophy we embody through each meticulously chosen product. Our seasoned team brings decades of expertise and a discerning eye to curate a collection that embodies the pinnacle of craftsmanship.
From hand-forged brass doorknobs to beautifully sculpted drawer handles, each piece is a testament to the extraordinary talent and passion of the artisans who create them. These master craftsmen pour their hearts and souls into every stroke, every cut, and every polish, ensuring an end product that is not merely functional, but a work of art in its own right.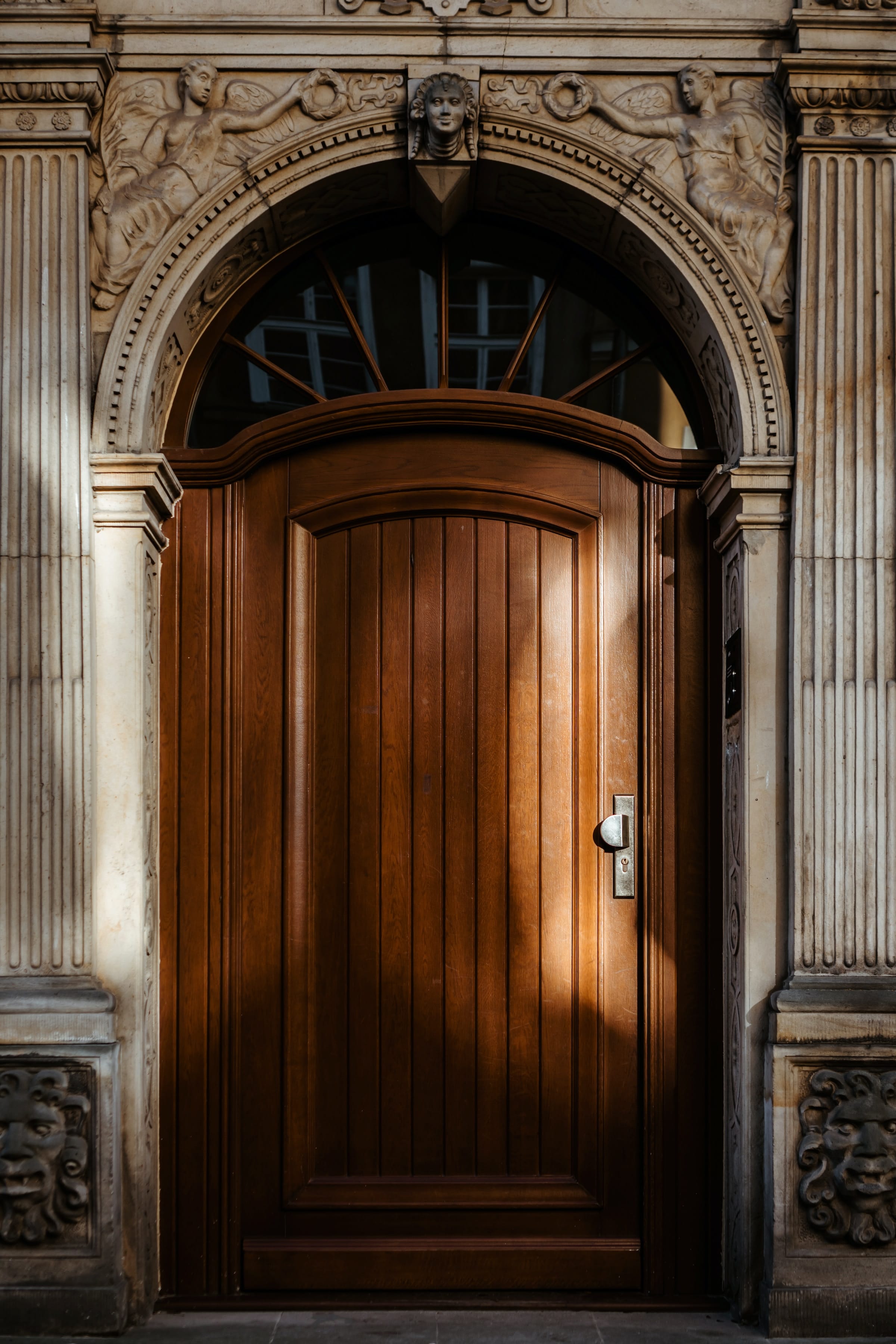 Our products are more than just fixtures—they are a harmonious fusion of tradition and innovation, of design and craftsmanship. We seek out the exceptional, the unique, and the meticulously made from every corner of the world, ensuring a collection that caters to a discerning clientele with an appreciation for the exceptional. Explore our diverse catalogue and discover how Mother of Pearl can transform the ordinary into the extraordinary.
Your industry partner in architectural hardware
Catering to the nuanced needs of architects and interior designers, we are acutely aware of the critical role each detail plays in creating a cohesive, stunning design. Our mission is to simplify and enhance your design journey. From intricately designed doorknobs to seamlessly matching hinges, we can source every piece of architectural hardware in a harmonious, custom finish that reflects the high standards of your projects.
Moreover, we pride ourselves on our fast turnaround times - significantly quicker than purchasing directly from any of the international brands we represent, helping you adhere to project timelines without compromising on quality or design. With decades of experience in the industry, our experts are adept at guiding you to the ideal products for your projects, saving you from the time-consuming process of sifting through countless catalogs.
Choose Mother of Pearl as your architectural hardware partner - a decision that delivers unparalleled product selection, speed, and expert guidance tailored for your project's success.
EXPLORE MOTHER OF PEARL
SIGNATURE COLLECTION