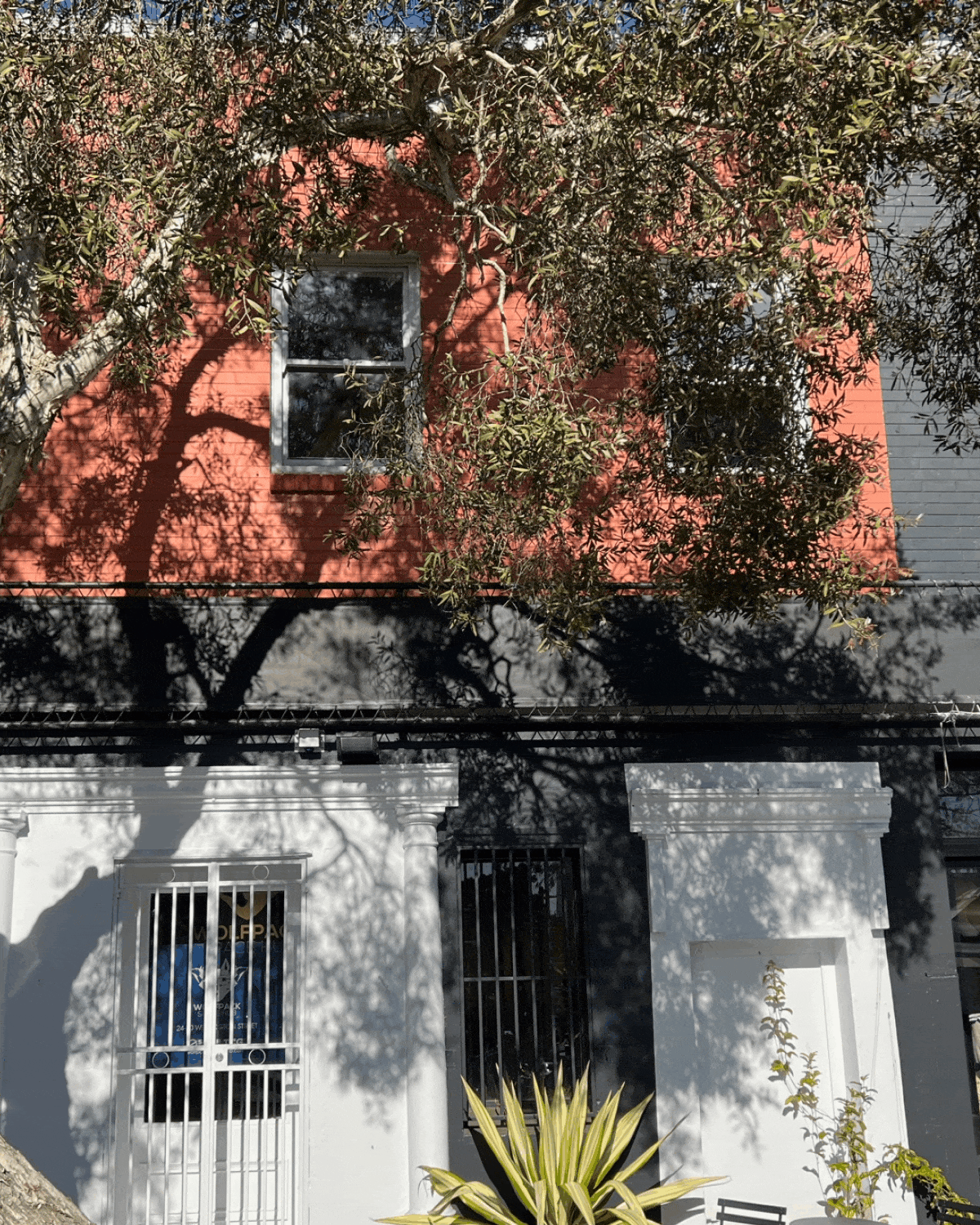 VISIT OUR SHOWROOM
TALK TO AN EXPERT & SEE THE QUALITY OF OUR PRODUCTS FOR YOURSELF.
We've been supplying world class architectural hardware to Australia's top architects and designers for over 40 years. 

In our Sydney showroom you can speak to our experienced team and receive personalised advice for your project and see & feel the impeccible quality of our curated collection of products for yourself.
There's an unmatched confidence that comes from physically engaging with a product before making a decision, and with thousands of products to choose from our expert team can help you source the perfect fit for your project. Head into our showroom and experience the Mother of Pearl difference for yourself.
Mother of Pearl Sydney Showroom hours and location
Find our showroom, upstairs at
Suite 5, 24 – 30 Wellington Street, 
Waterloo, NSW

Call us on 02 8332 6999
Open Monday to Friday 9am - 5pm

and Saturday 10am until 3pm until Christmas.
At our showroom we have a range of products on display from both the Mother of Pearl Signature Range as well as a selection of products form the worlds top brands of architectural hardware.
And with 18 different custom brass finishing options to choose from, it makes a world of difference to see it for yourself.
Book a Consultation
At Mother of Pearl, we take pride in being more than just suppliers; we're collaborators in your design journey. With our rich legacy in architectural hardware, our team brings a wealth of knowledge to every project. Whether you're a seasoned architect, a visionary interior designer, or a homeowner with an eye for detail, we invite you to share your project's vision with us. Tell us about your project below and we'll organise a one-on-one consultation to explore the ideal products, styles, finishes, and specifications tailored precisely to your needs. Let's transform your vision into reality together. Tell us more about your project; we're eager to assist.