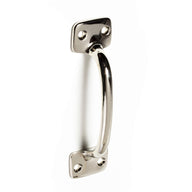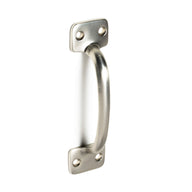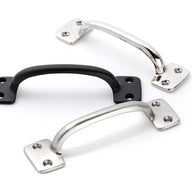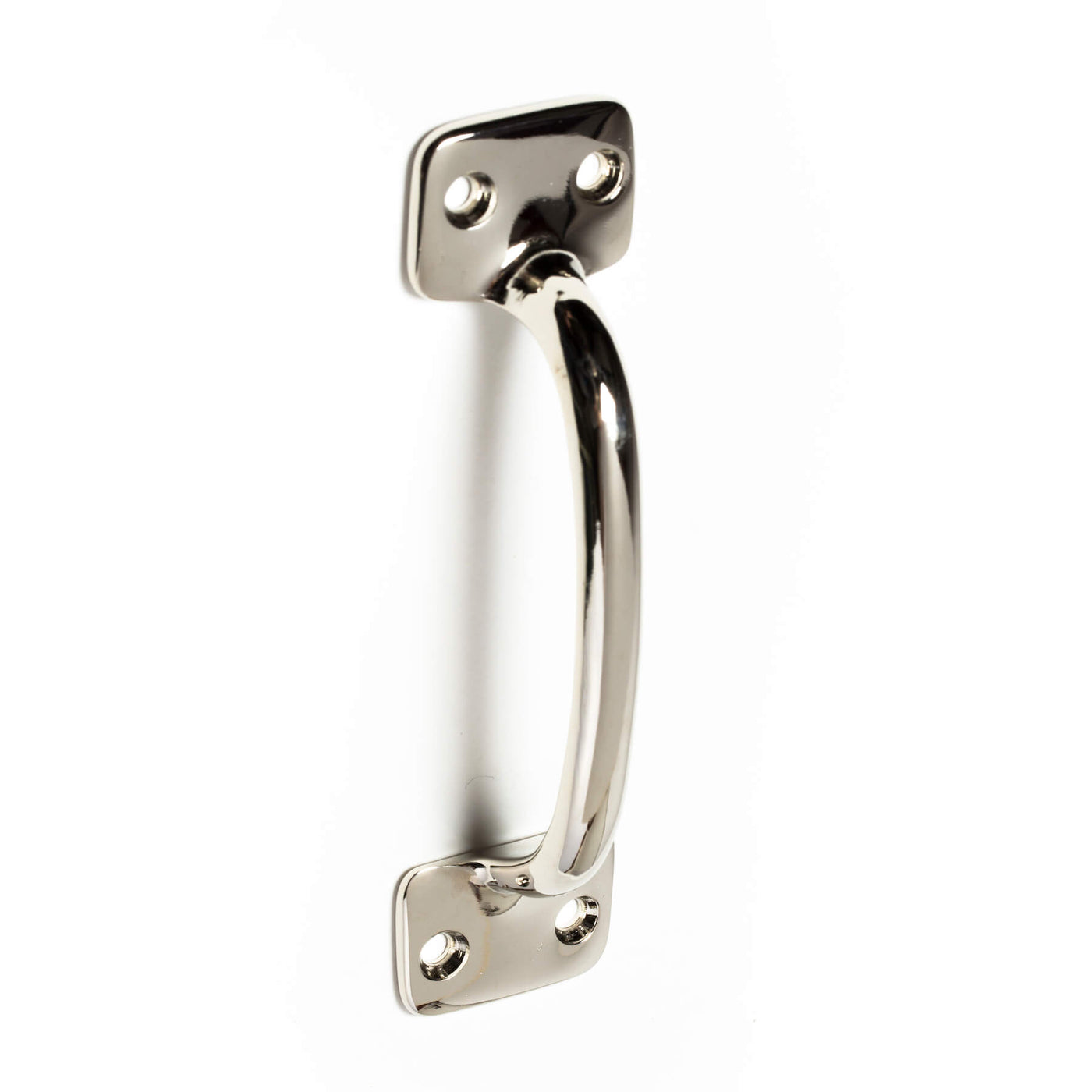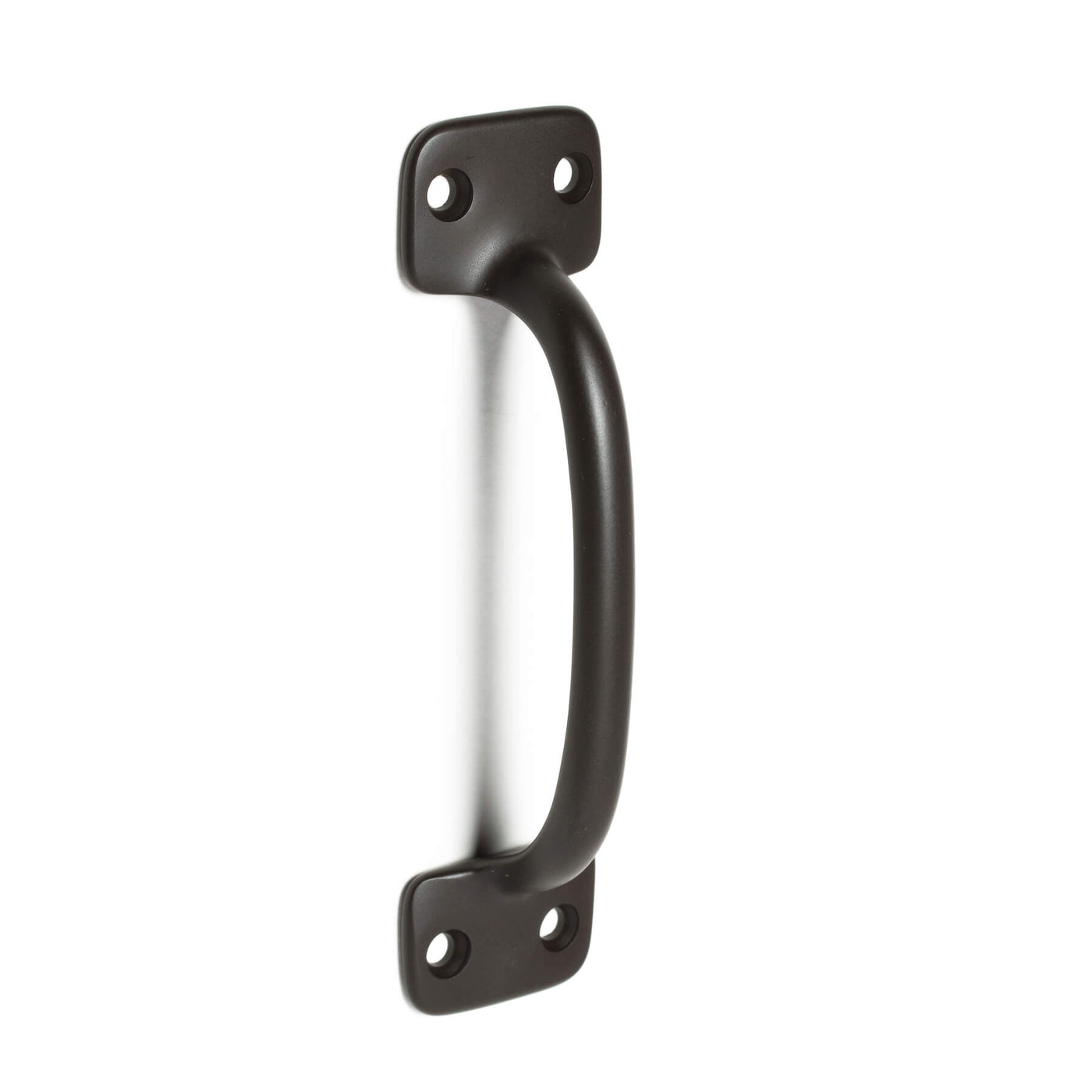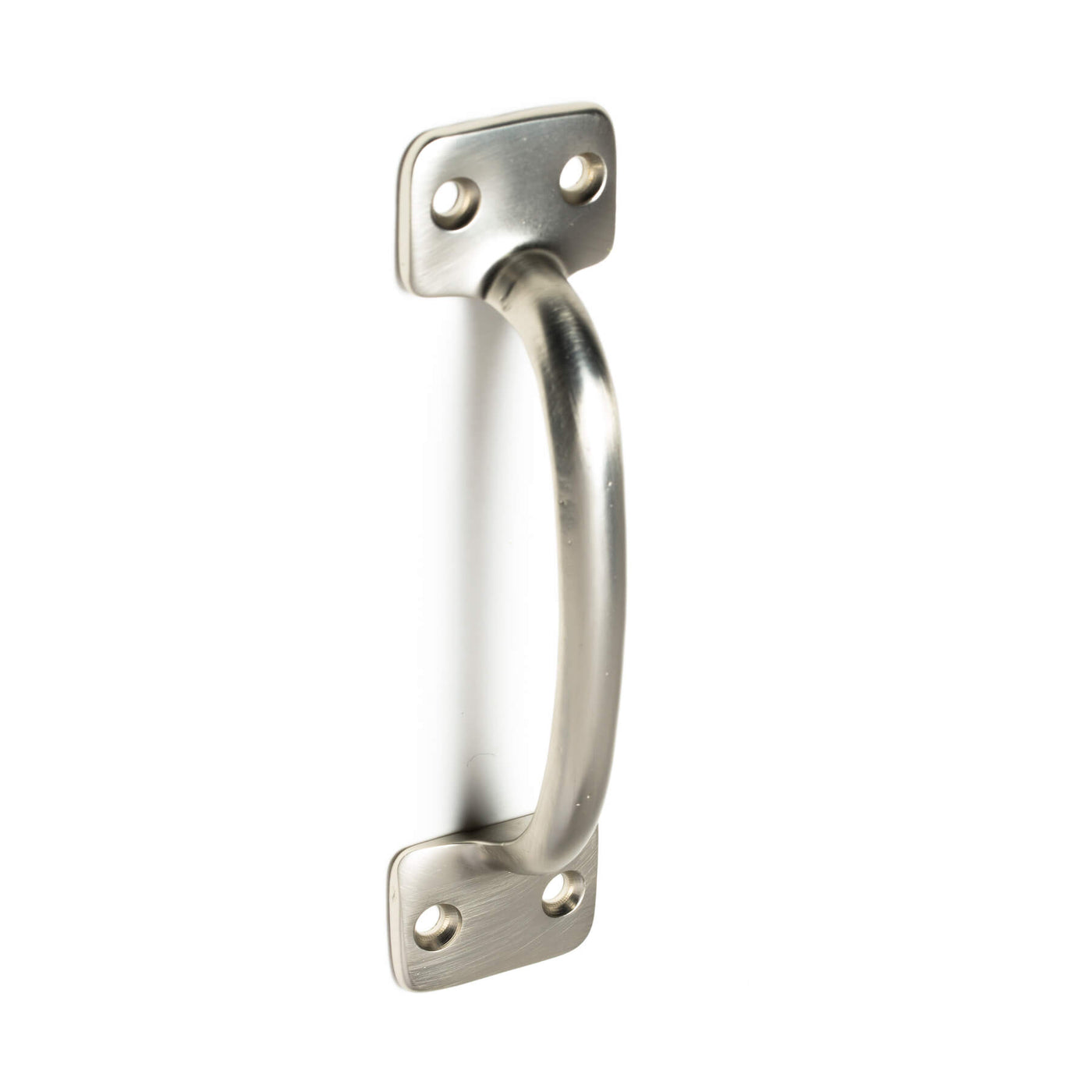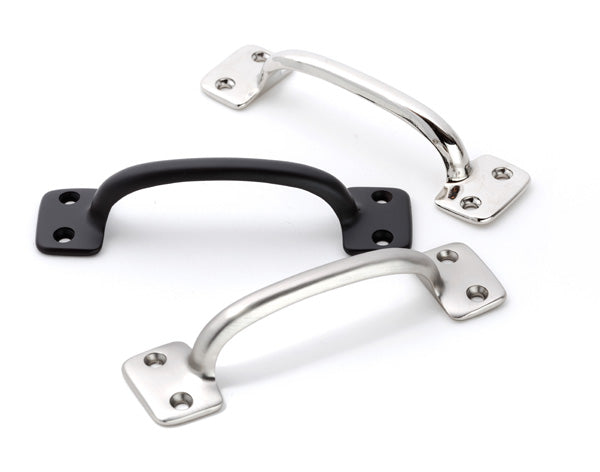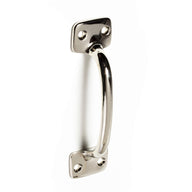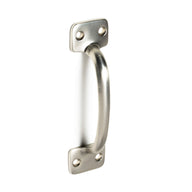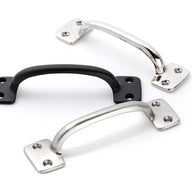 ABOUT THE MOTHER OF PEARL SIGNATURE COLLECTION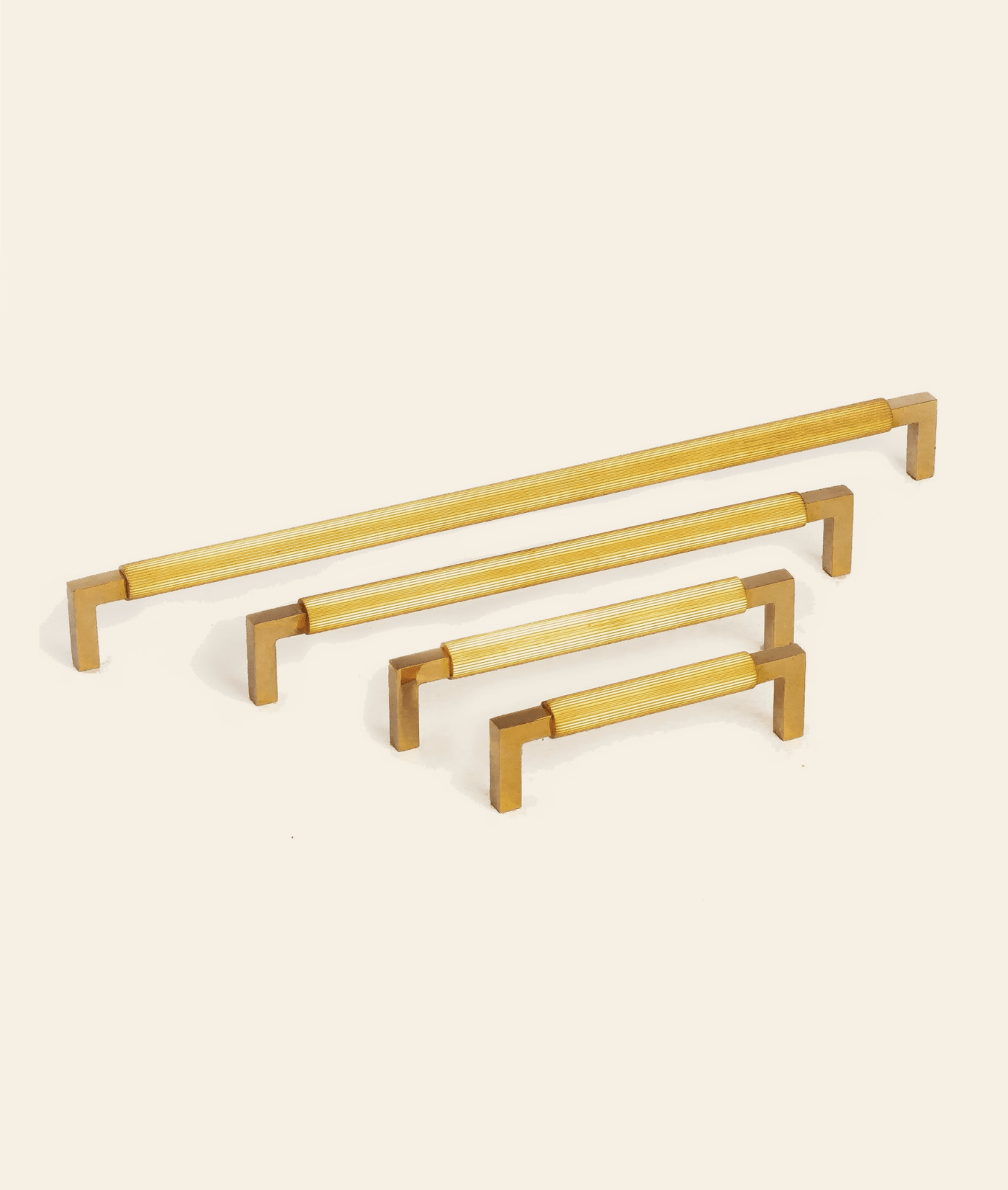 Precision Craftsmanship
The Mother of Pearl Signature Collection is a testament to our unparalleled dedication to artistry and precision. We harness decades of expertise to craft architectural hardware that stands apart, with each piece reflecting our unwavering commitment to quality.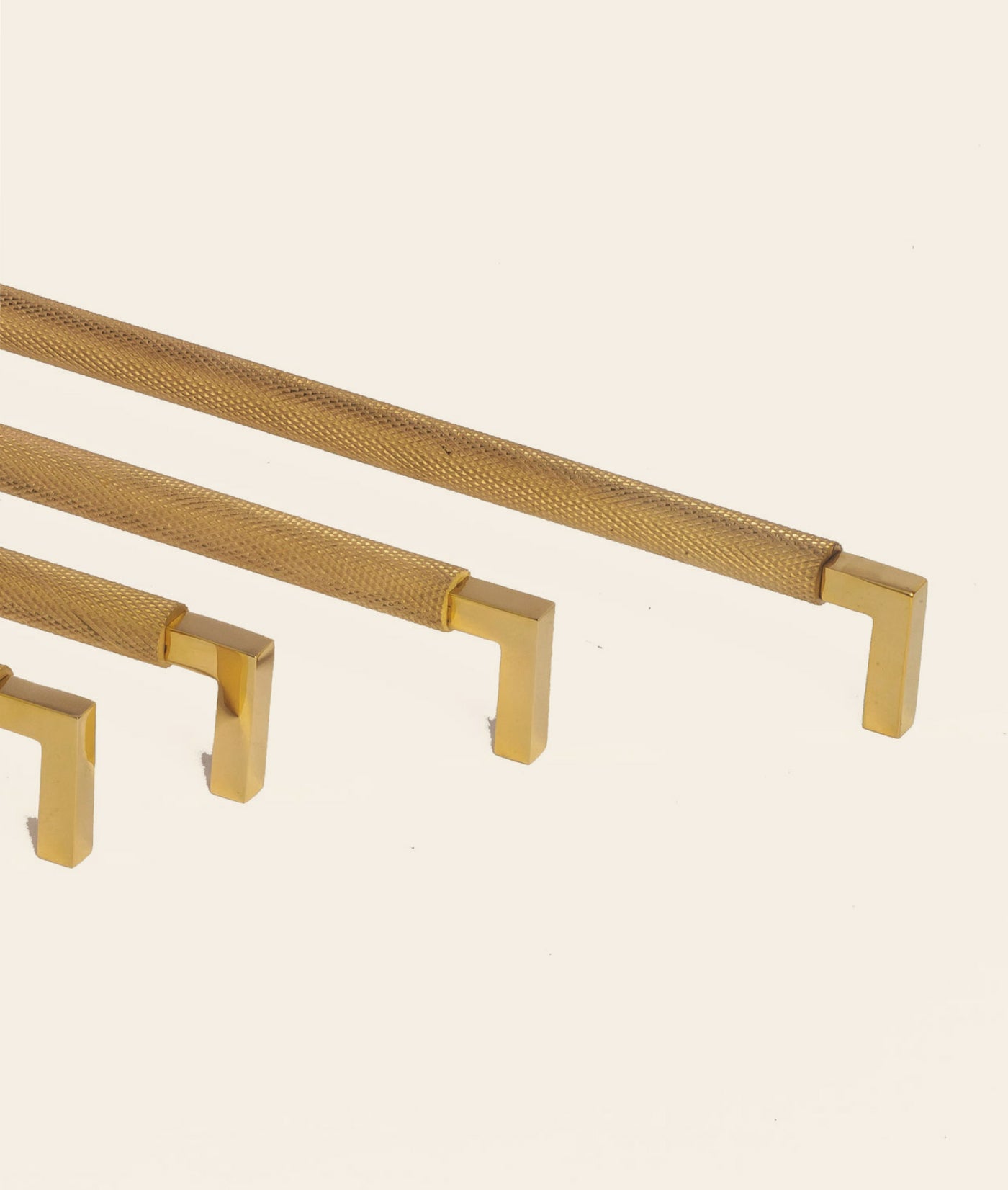 Timeless Elegance
Marrying timeless elegance with contemporary design, our Signature Collection captures the essence of both worlds. Whether you seek the charm of classic aesthetics or the clean lines of modernity, there's a piece in this collection tailored just for you.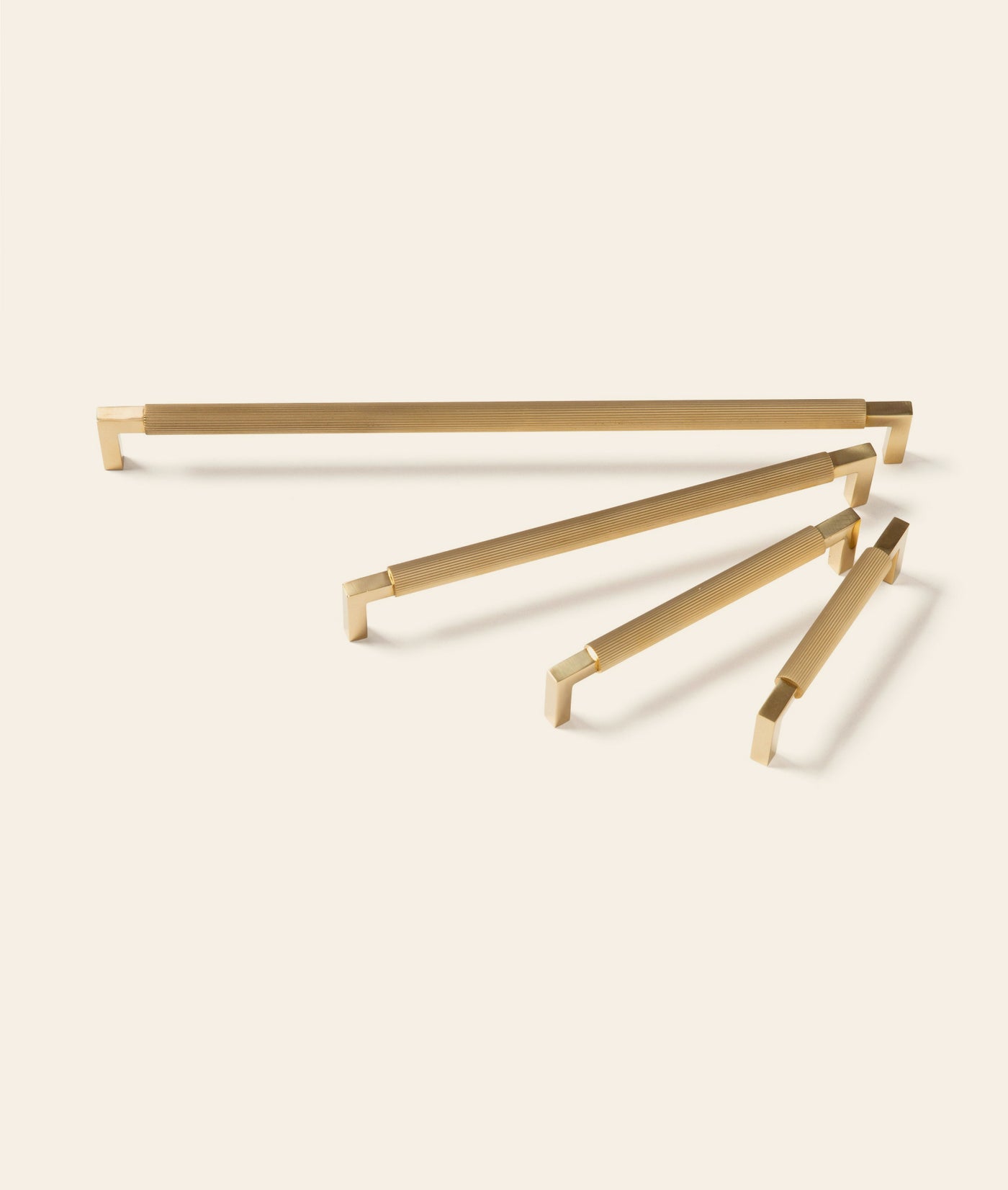 Solid Brass, Solid Value
Every item in our Signature Collection is carved from 100% solid brass, ensuring durability that lasts generations. But beyond its robustness, the collection offers unmatched value. By eliminating intermediaries, we bring luxury straight to your home without the premium price tag.