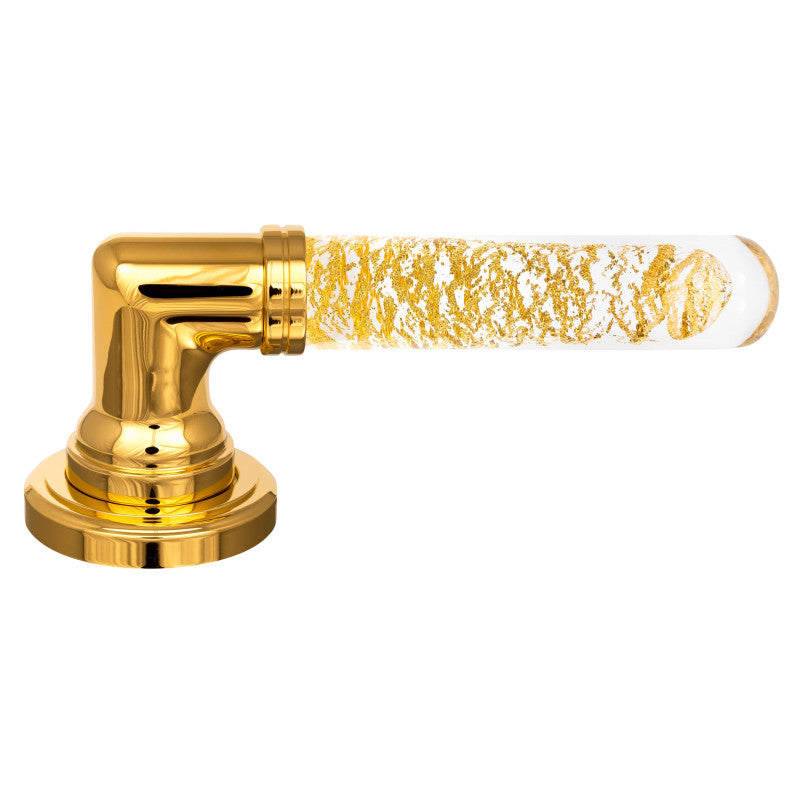 Verreries de Brehat
Distributed in Australia by Mother of Pearl & Sons TRADING.
Brehat is a small rather exclusive island just off the coast of Brittany, and Les Verreries de Brehat work from the old citadel (fort) in there. Within this complex, you'll discover their showrooms, workshops, and studios. Renowned for their artistic glass art products, this company has graced numerous high-profile establishments in France, along with luxury homes and opulent super yachts.
Why Verreries de Brehat
The island of Bréhat is renowned for its gold-fingered glassblowers who create exceptional and unique pieces of decorative hardware. The art of fire operates as a miracle, creating a mysterious alchemy with the sand, which gives birth to a world full of transparency and wonderful light effects.
Les Verreries de Bréhat has built a worldwide reputation for their unique know-how in glass craftmanship, thanks to the exceptional setting of the island that allows their craftsmen to work in an environment conducive to inspiration and creativity. Each piece of their decorative glass hardware is hand-blown by gifted craftsmen, making every item a unique piece of art.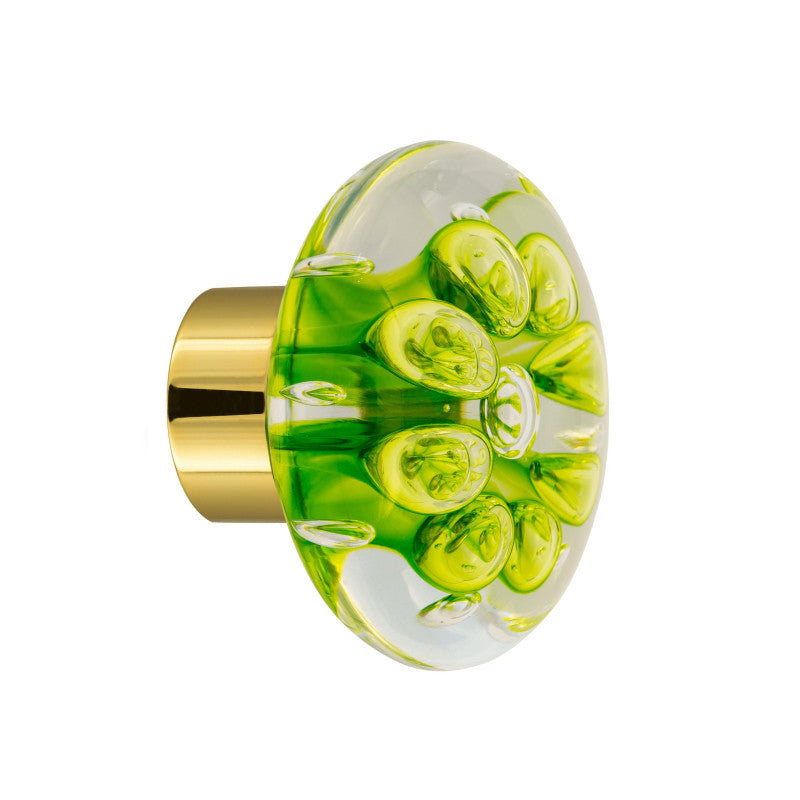 What You Should Know About Verreries de Brehat
Les Verreries de Brehat truly represents the zenith of glass hardware craftsmanship. Each piece, meticulously crafted in their factory in Brittany, France, ensures a unique yet consistent aesthetic, coupled with a quality that truly pushes the boundaries of imagination.
As an established partner in Australia, we are honoured to present a curated range of their exquisite glass products, where tradition seamlessly intertwines with innovation. We invite you to explore this collection and make a distinctive statement of your artistic expression with Les Verreries de Brehat's creations.