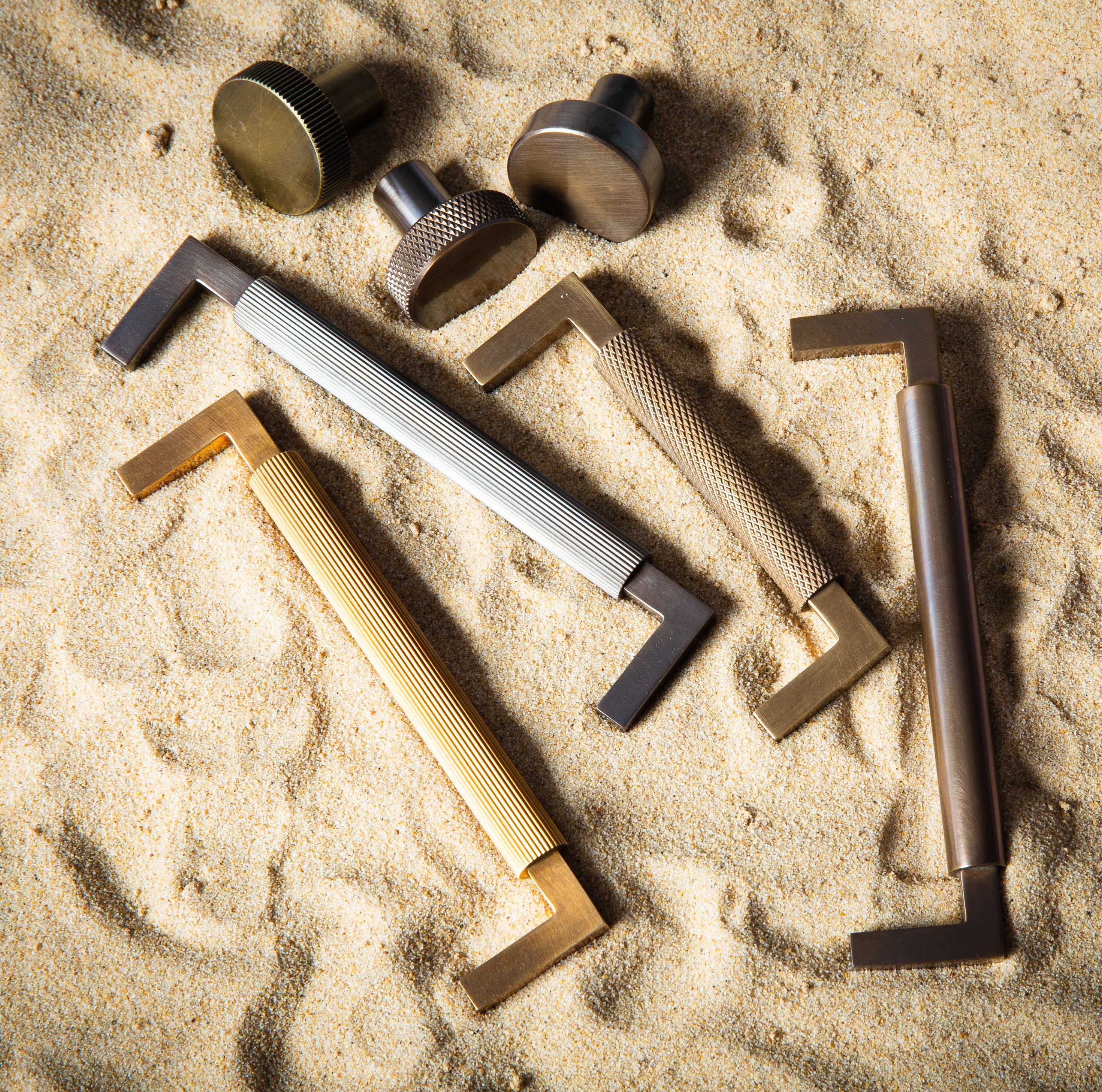 Mother of Pearl Signature Collection
Custom designed & hand forged in 100% brass by our team of experienced artisans.
Discover the Mother of Pearl Signature Collection - a culmination of our decades of experience in architectural hardware and dedication to exceptional design and quality. We've crafted an exclusive range of 100% brass architectural hardware that rivals the renowned international brands in quality but surpasses them in value. We've cut out the middleman to deliver luxury directly to your doorstep, offering you premium architectural hardware at an unmatched price point. The Mother of Pearl Signature Collection is where extraordinary quality meets incredible value.
Where to source Mother of Pearl Signature Range In Australia
With direct control over the entire supply chain, we can have your custom finished architectural hardware ready in a fraction of the lead time required for most of the international brands we stock - depending on the scope of your project, we can have the entire shipment delivered to your door in under 6 weeks (compared to an industry average of 22 weeks).
We work with you to understand the needs of your product and can advice on the best finish & sizes to suit your project, and ensure that ever element from the entrance door hardware to the cabinet handles and even the hinges and perfectly matched with our in-house range of 18 different brass finishes, as well as custom options.
Explore some of the most popular ranges OF ARCHITECTURAL HARDWARE & JOINERY from Mother of Pearl Signature Range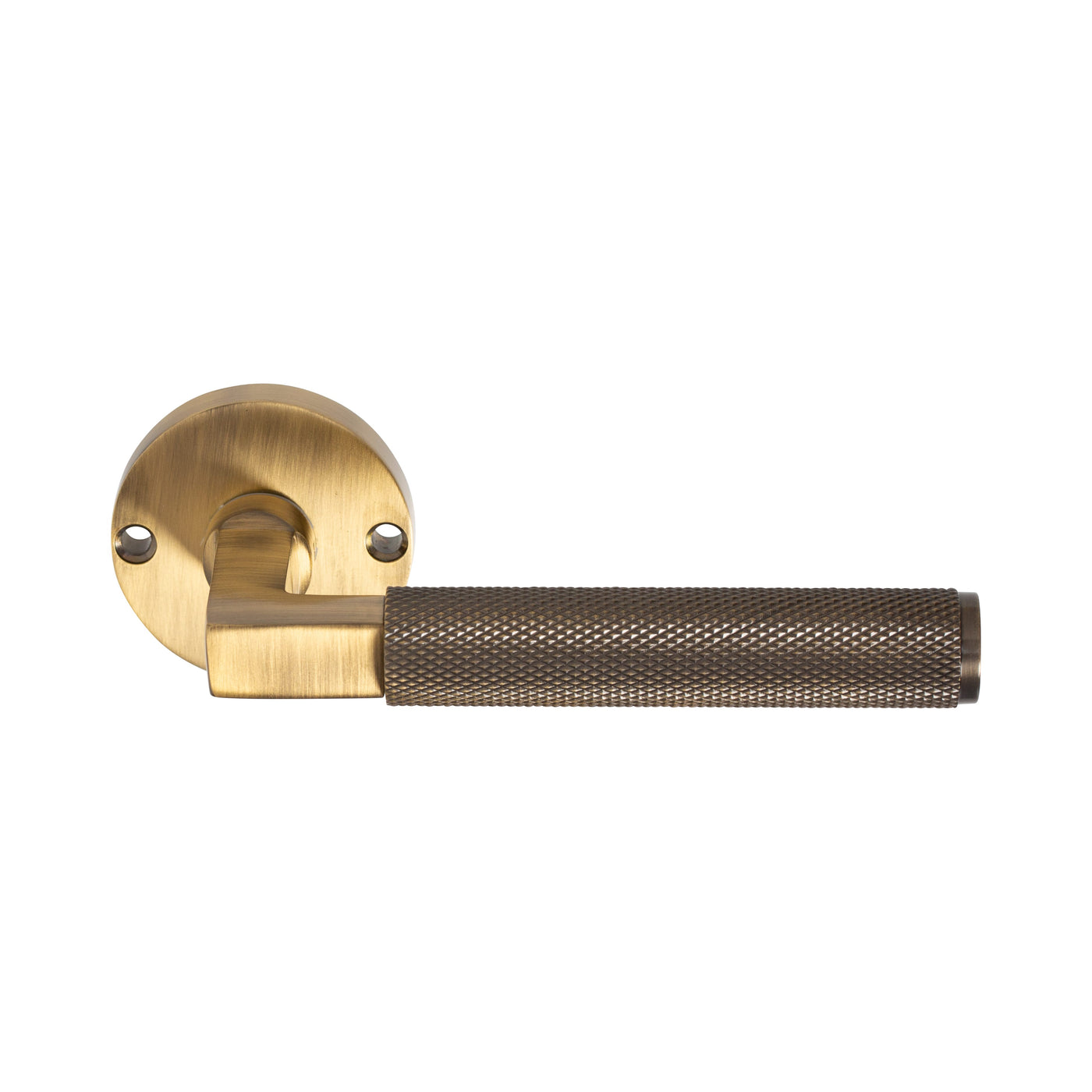 Lever Handles
Inspired by the Bauhaus movement, we offer an incredible variety of options through having choice of 3 handle sections, in plain, knurled or ribbed. Choose your backplates, round, square, long wide or narrow and choose from 18 unique finishes.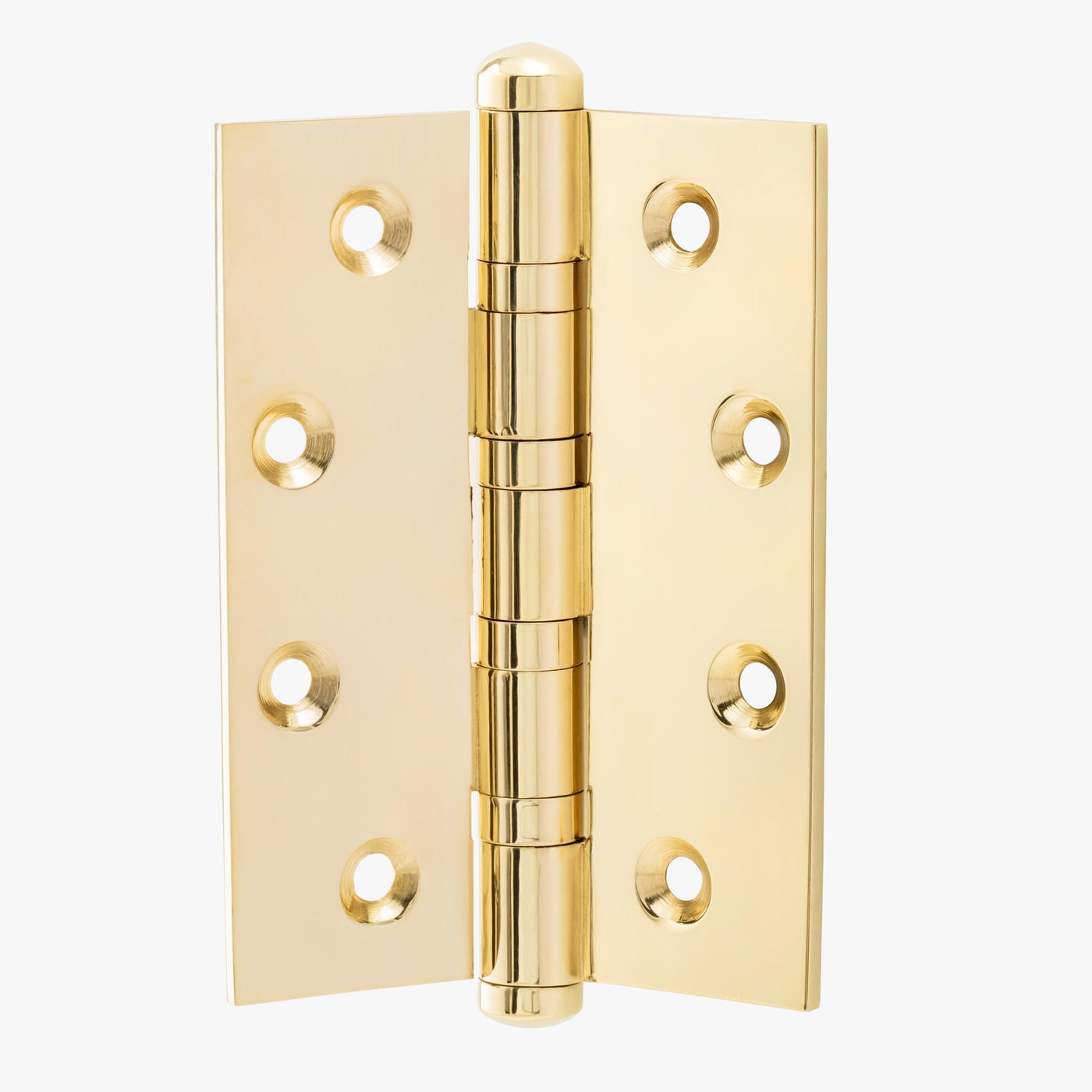 Brass Hinges
Experience unmatched craftsmanship with our Signature Series door hinges. Measuring a standard 100 x 75, they're robust at 3mm thick and come with durable solid brass screws, and a variety of finishes from polished brass to aged with a fast turnaround.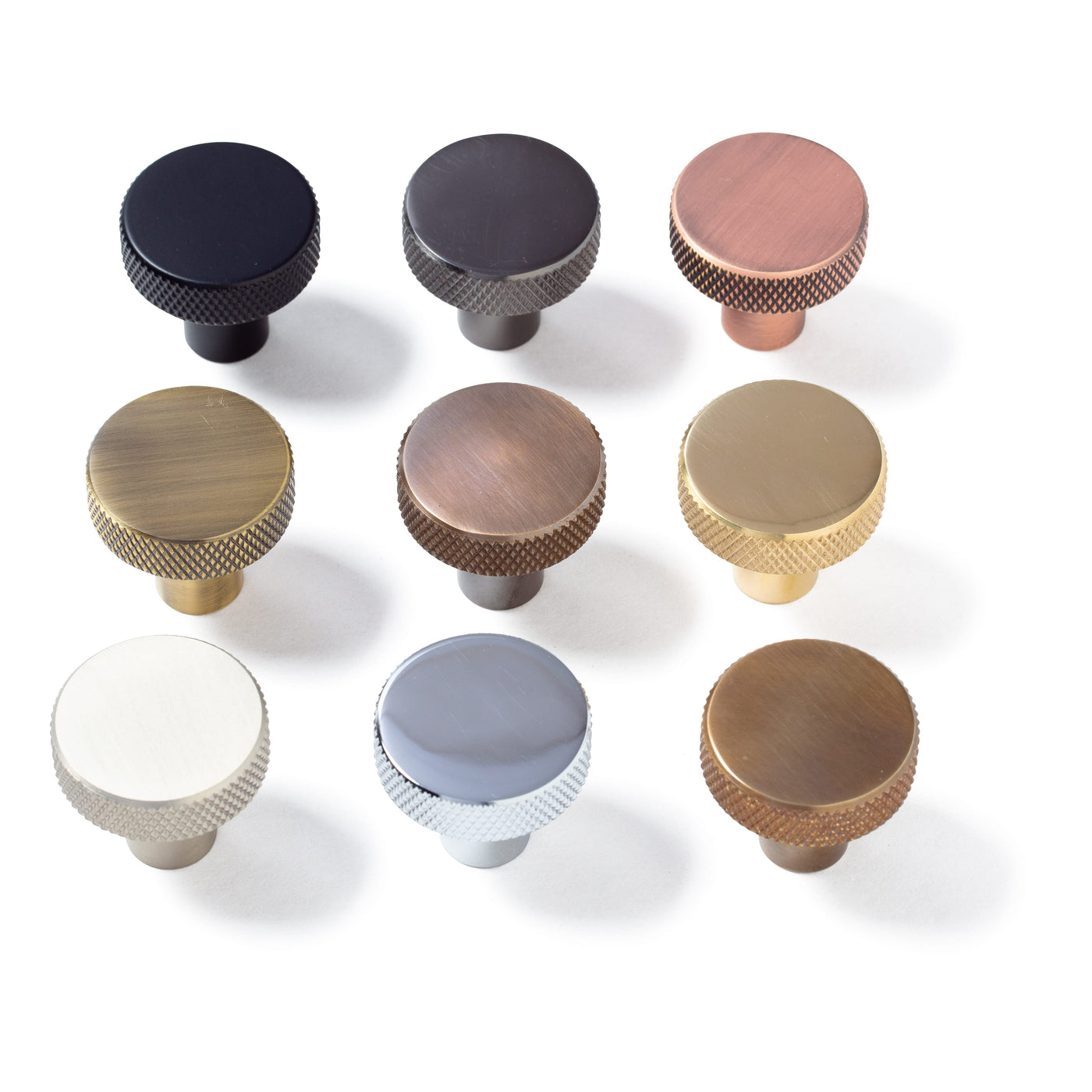 Kitchen Joinery
Our solid brass joinery range includes both the Bauhaus theme with knurled and ribbed detail, and classic designs. We carry a strong range in-stock, with a maximum delivery timeframe of 4 weeks and custom brass finishings available for every peice.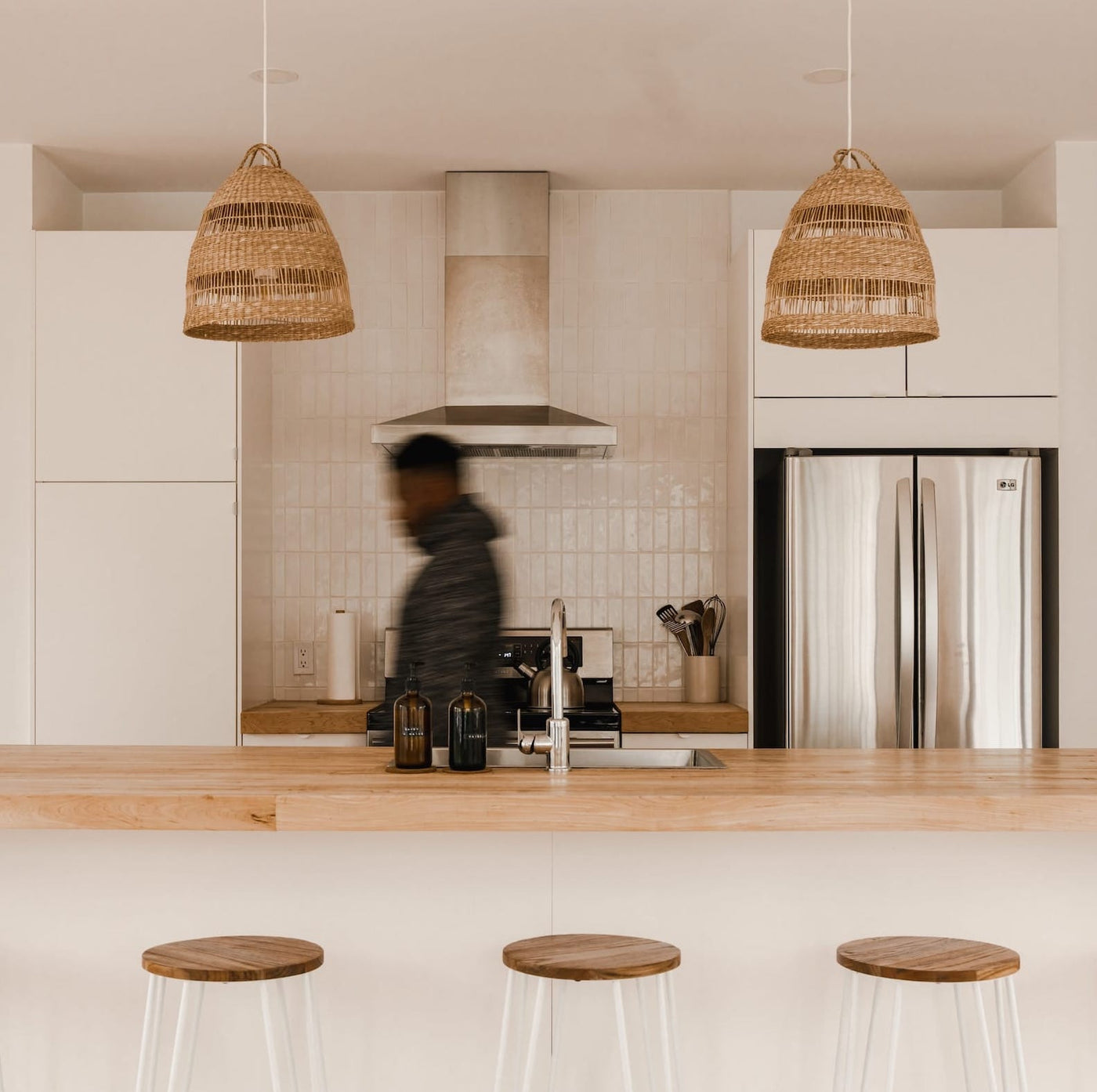 Design & Service
At Mother of Pearl, our expertise shines in the details. We meticulously ensure each product is the perfect fit, size, and operates flawlessly. Our vast selection guarantees design continuity, aligning with your vision and setting the mood just right.
Why we created the signature range of solid brass hardware
After spending over 40 years in the architectural hardware industry, we've cultivated an astute understanding, a refined palate if you will, discerning the subtle nuances that elevate good to great.
We spoke to thousands of our clients, the architects, designers and home owners understanding their needs, and gathering invaluable insights — architectural hardware that becomes an asset in the high-value architectural projects they are a part of. 

Through these insights came an idea. Why not harness our rich history, deep insights, and industry expertise to craft something that not only embodies the best of global brands but goes a step further to finesse the little details that make all the difference?
Enter the Mother of Pearl Signature Range. Our firsthand experience allowed us to pick out the nuances that truly matter, tweaking and refining until we struck gold. By eliminating intermediaries and ensuring a direct pathway from our forge to your home, we promise not just expedited delivery but also an unparalleled value proposition.

The Signature Range isn't merely a product line; it's our magnum opus. A testament to where we've been, what we've learned, and how we envisage the future of architectural luxury hardware.
"
The products in this collection are the result of years of refinement, and decades of experience. We're excited to bring the designers & architects we work with an option that's extraordinary quality at unparalled value.
-- Carl, Founder of Mother of Pearl