Sun Valley Bronze
Distributed in Australia by Mother of Pearl & Sons TRADING.
Family owned and operated since 1992 in Idaho, USA, Sun Valley Bronze brings an exquisite collection of hand-crafted solid bronze hardware for doors, kitchens, baths and cabinets. You can never go wrong with them, as each piece blends the timeless charm of antiquity while also delivers the expectations offered by modern technology.
Why Sun Valley Bronze
As a dedicated stockist, we proudly offer Sun Valley Bronze's exquisite product lineup that is sure to captivate those with strong interests in American style. Their designs seamlessly blend strong raw materials, reflecting a profound appreciation for natural textures, creating a perfect harmony in any setting.
One of the notable features of Sun Valley Bronze's product range is its versatility, allowing for seamless continuity across both residential and commercial spaces. We know that they utilize only the finest grade bronze for castings and opt for stainless steel for internal mechanisms, ensuring longevity and unmatched performance.
They also excel in custom manufacturing, making it possible for corporate identity to be consistently integrated into a variety of applications. Rest assured, SVB embodies the essence of 'Made in the USA' at its finest.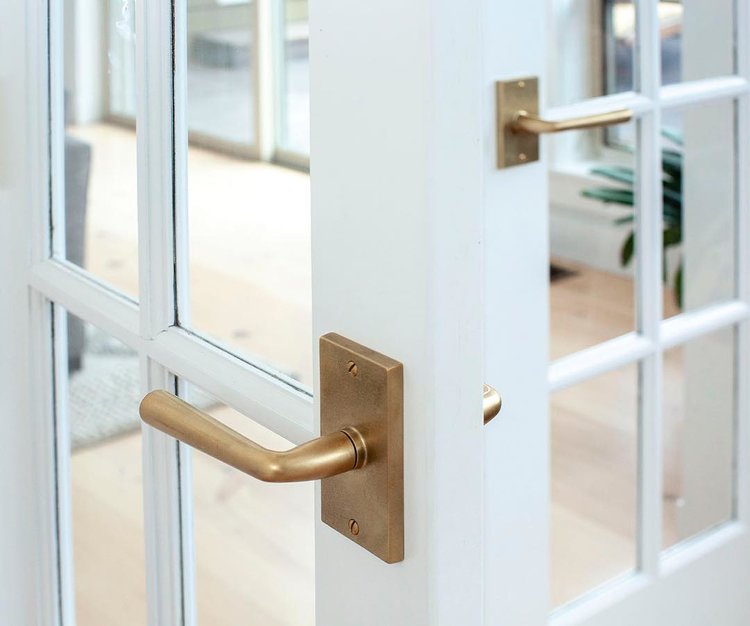 What You Should Know About Sun Valley Bronze
As experts in the craft, they specialise in crafting custom-made products tailored to the unique vision of each project. Nearly 40% of their production revolves around bespoke works, offering homeowners and builders the opportunity to turn their design dreams into breathtaking reality. Whether you have a sketch or a detailed drawing, we can join forces with Sun Valley Bronze to bring your original design to life with utmost precision and artistry.
Take the first step toward elevating your architectural vision by exploring Sun Valley Bronze's exquisite range and unlocking the potential of custom-made hardware for your projects by getting in touch with us today.