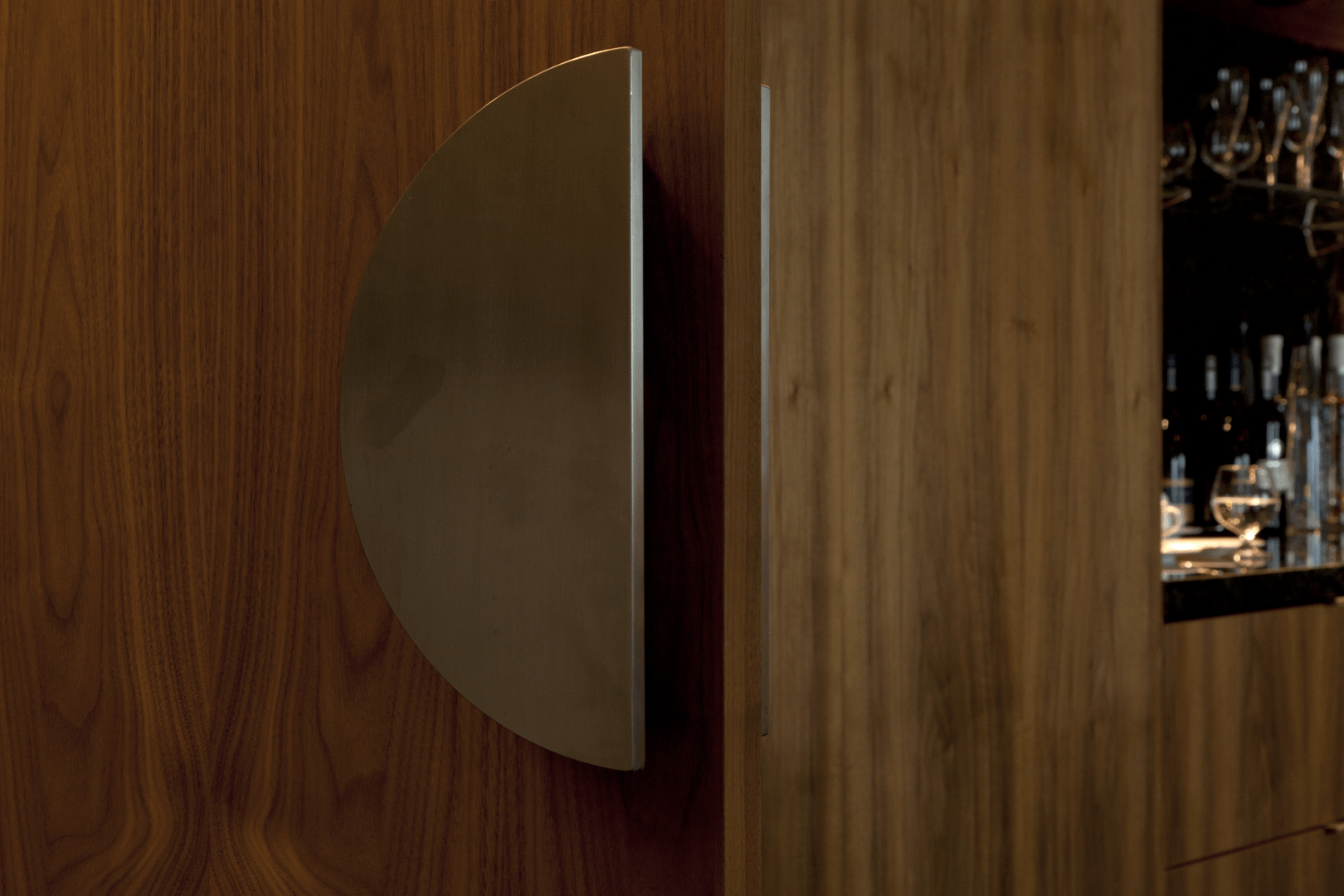 Chant Hardware
Distributed in Australia by Mother of Pearl & Sons Trading
Graham Chant has built a global reputation to infuse style and quality into contemporary hardware. Proudly designed and manufactured in Auckland, New Zealand, his company specialises in crafting high-end hardware for exclusive residential and commercial properties.
Why Chant
We're thrilled to offer Chant's remarkable architectural hardware, known for its exceptional quality and versatility. When faced with challenging architectural projects that demand unparalleled craftsmanship, Chant becomes our ultimate go-to resource.
What sets Chant apart is their dedication to providing a wide array of existing products while also catering to custom designs, finishes, and variations that are nothing short of extraordinary. This bespoke approach allows architects and developers to find precisely tailored solutions that perfectly match their unique on-site requirements.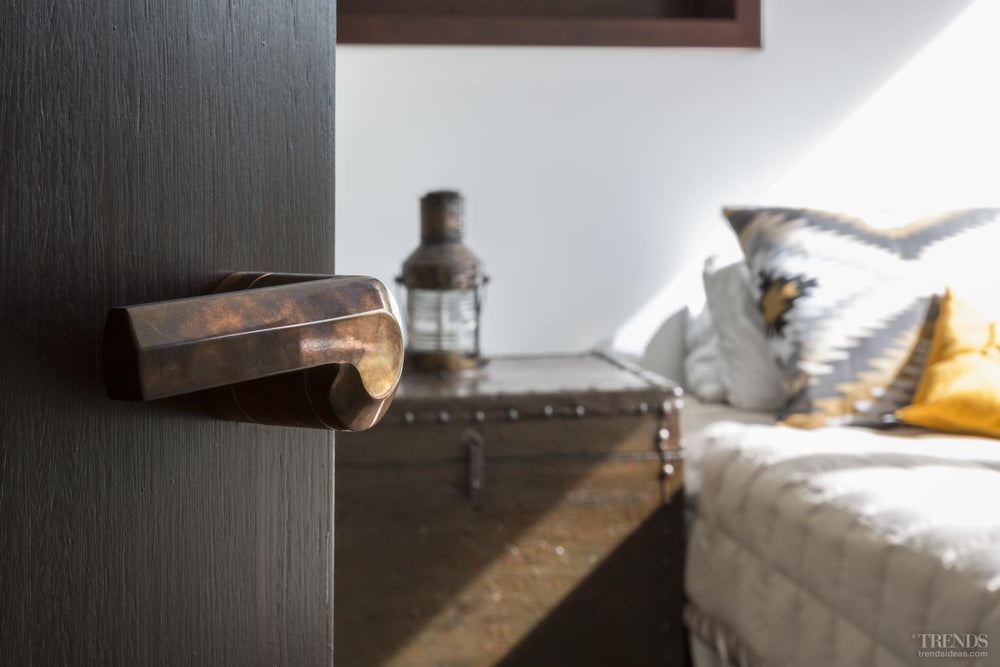 What You Should Know About CHANT HARDWARE
Renowned for their excellence, Chant's products are highly sought after by architects, developers, and discerning owners of luxurious residential and commercial properties. Their reputation has even earned them the distinction of being the preferred choice for internationally recognised hotels like the Fairmont in Dubai, Regency Parkway in the Philippines, and the Orchard Scott in Singapore.
With their extensive design and engineering expertise, Chant has the capability to bring your vision to life, be it large or small.
Talk to us today, be surprised and throw us a challenge!