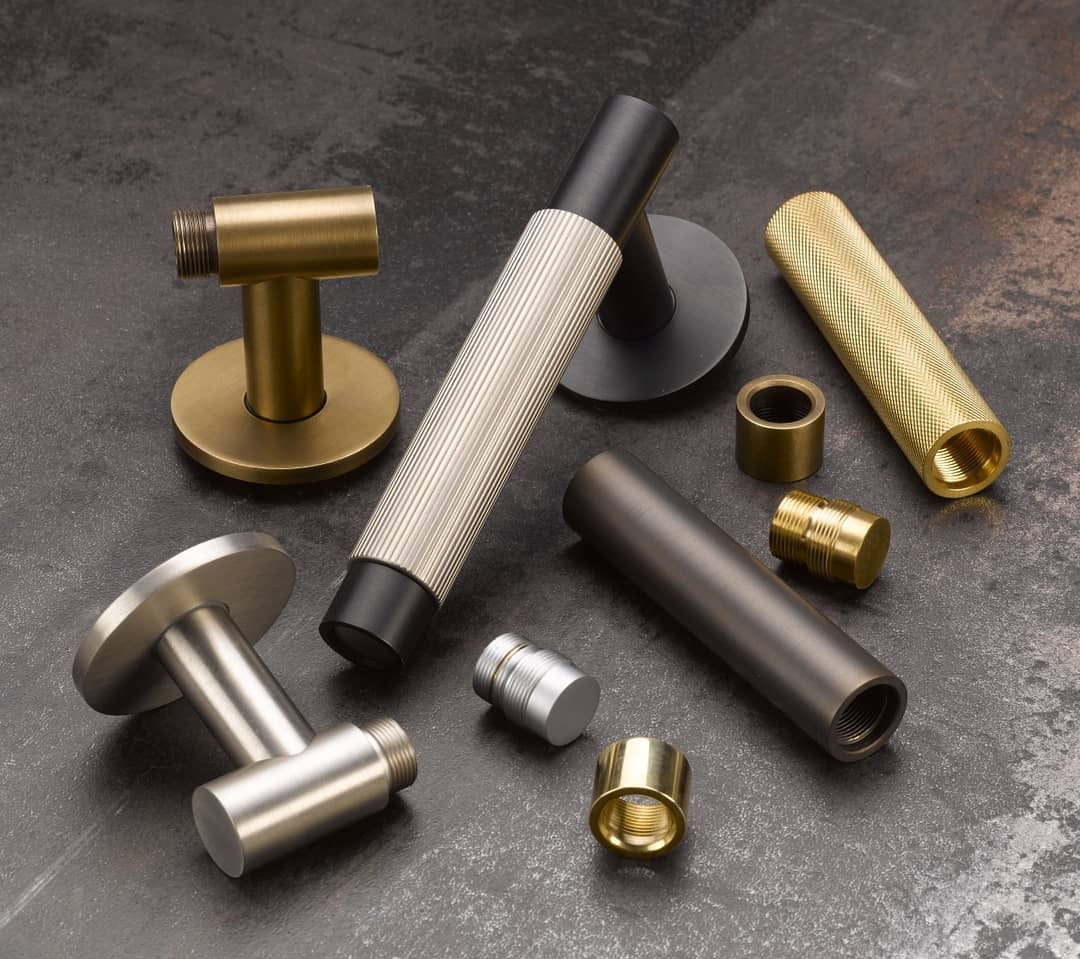 Samuel Heath
Distributed in Australia by Mother of Pearl & Sons TRADING.
Based in Birmingham, UK, Samuel Heath is largely known for upmarket bath and kitchen plumbing products, but they also craft door and window hardware that speak superior quality of English style. If you're after a touch of timeless elegance that suits Georgian and Victorian architectural styles, look no further than what they offer. With stunning finishes like nickel and bronze, Samuel Heath brings you the absolute best in quality that never go out of style.
Why Samuel Heath
With a rich two-century history, Samuel Heath emerges as a trusted brand with a remarkable legacy in traditional brass craftsmanship. Their diverse product range includes distinctive bathroom accessories, taps, showers, and door and window furniture, all renowned for exceptional style and quality.
As a dedicated stockist in Australia, we vouch for Samuel Heath's visionary blend of state-of-the-art technology, British artistry, and design talent. Whether you're an interior designer, architect, or homeowner, you'll find why they're the top choice for those seeking timeless elegance and imaginative approach to elevating their interior spaces.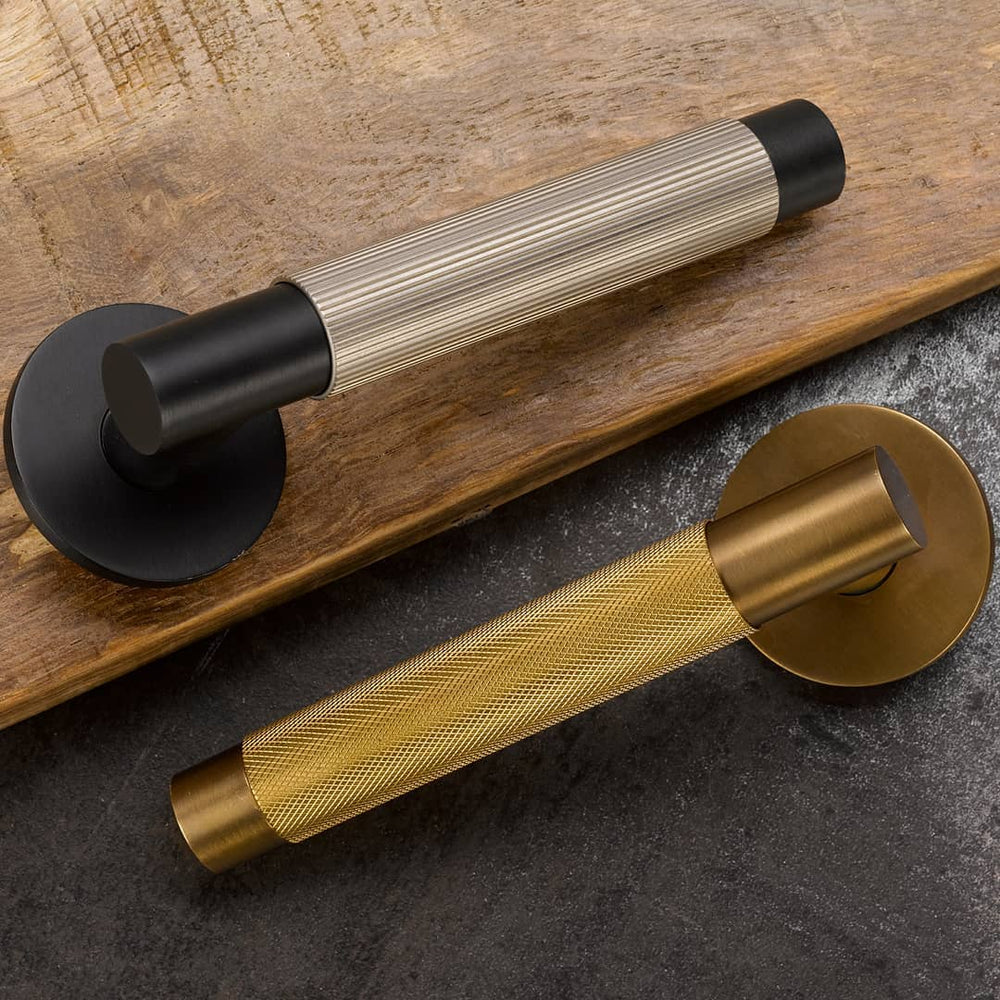 What You Should Know About Samuel Heath
Samuel Heath's products have been used in the renovation of significant properties, such as a Victorian townhouse in Fulham and a Grade II listed Georgian townhouse near London's Hyde Park. These case studies demonstrate the versatility and elegance of their products, providing ample inspiration for transforming your own property.
As an established partner in Australia, we take pride in presenting you with an exquisite range of Samuel Heath's highly desirable products. From elegant window casement fasteners to sophisticated door knockers, each piece exudes an artistic charm that will undoubtedly stand the test of time. Take the first step towards enhancing your home's beauty and functionality with Samuel Heath's prestigious range of hardware by talking with our experts today.