P Bisschop
Distributed in Australia by Mother of Pearl & Sons TRADING.
P Bisschop has produced hardware of the highest quality, handmade in Velbert, Germany since 1889. The product ranges embraces styles many styles including Bauhaus and Art Deco and have contributed to the stylish furnishing of modern projects and historical buildings, both in Germany and in Europe.
Why P Bisschop
P Bisschop's product lineups are made of brass and stainless steel based on classic models from the Bauhaus, Art Deco, Art Nouveau and Classic styles, though they also embrace the latest trends and isn't afraid to step outside the bounds of traditional aesthetics with their modern lineup.
We have complete confidence in the quality of their products which is largely kept by the strict adherence to manufacturing processes of sand casting, permanent mold casting and forging (brass) as well as the lost wax casting (stainless steel), all under the watchful eyes of their well-known artists.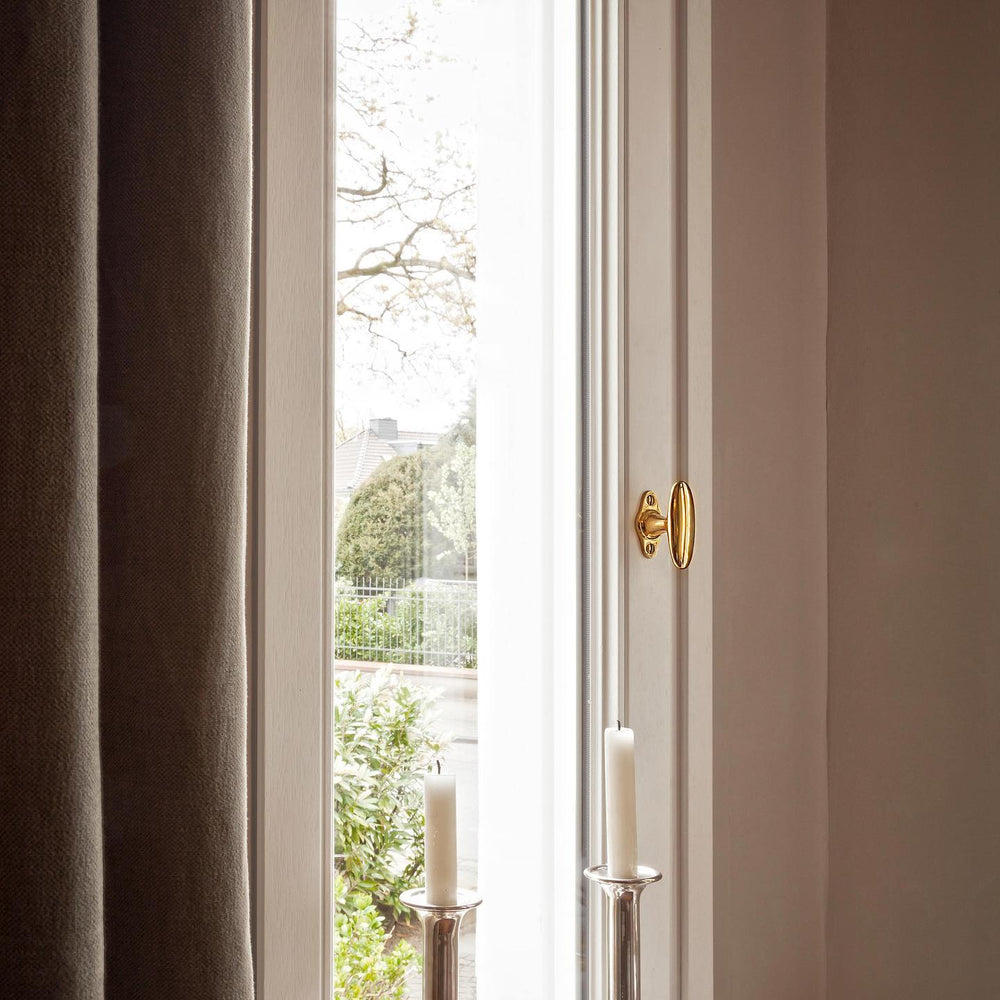 What You Should Know About P BISSCHOP
P Bisschop, with their rich experience and solid reputation, have decked out luxury projects all over the globe spanning design styles from the last three centuries. Each piece is a nod to German engineering, showcasing the top-drawer manufacturing and durability that Germany's famous for.
We've got an exclusive selection of P. Bisschop hardware on show. So why not swing by and see for yourself the difference that over a century of craftsmanship makes? Book an appointment now and experience the P. Bisschop difference!