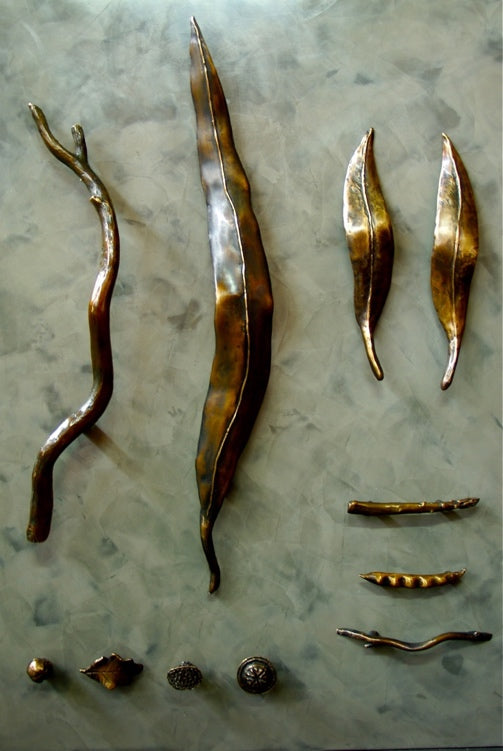 Ivana Perkins
Distributed in Australia by Mother of Pearl & Sons TRADING.
Ivana is an acclaimed Australian artist with works in public spaces and private collections for over 25 years. Together with her partner/husband Robert Perkins, they produce handmade architectural door hardware that are uniquely aesthetic.
Why Ivana Perkins
Ivana's hardware works are mostly sculptural handles for entry doors and joinery cast in solid bronze. Each piece is a work of art, meticulously handcrafted to perfection. The rugged beauty and individuality of her sculptural handles is the perfect touch of grandeur that will elevate your doors and spaces with style and flair.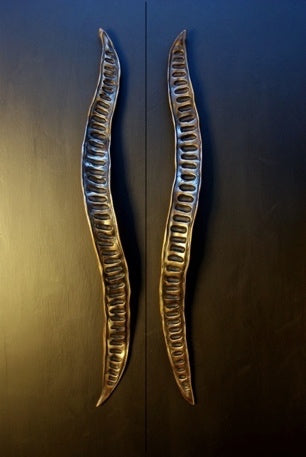 What You Should Know About Ivana Perkins
We represent Ivana's architectural hardware works exclusively and we'd love for you to check out our collection of her creations on display. Each piece is a testament to Ivana's artistic vision and craftsmanship. Talk to us today and let's bring a touch of Australian artistry to your home.