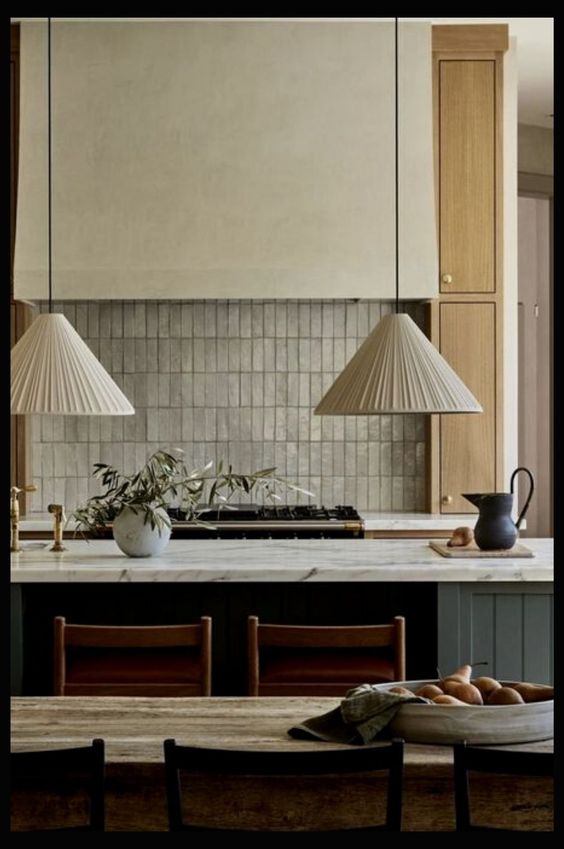 Nature's Door Handles
Distributed in Australia by Mother of Pearl & Sons TRADING.
Nature's Door Handles were inspired by a desire to create a product that is unique to New Zealand and completely NZ made. They specialise in premium entry door handles that are truly works of art. Each handle is a masterpiece, drawing inspiration from the breathtaking beauty of nature's creations found in forests and along the coastlines.
Why Nature's Door Handles
Nature's Door Handles are expertly cast in bronze, and We love how each item showcases the intricate textures and organic forms found in the natural world. A timeless appeal that certainly adds to the elegance and sophistication of any entryway.
We've also been working with them to offer the choice to customise the finish according to client's desired aesthetic. Whether you prefer a polished, brushed, or aged look, these handles can be tailored to suit your unique style and design vision.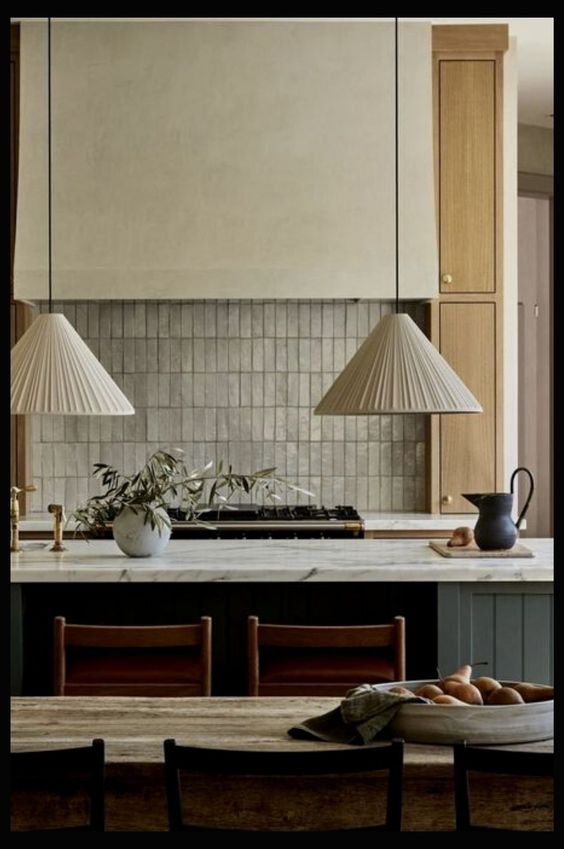 What You Should Know About Nature's Door handles
Customers can truly indulge in the artistry of Nature's Door handmade handles. These carefully crafted pieces have the ability to complement every home style, whether it's the modern allure of satin chrome or the charming rustic appeal of antique copper, it will add a touch of natural elegance to living spaces.
If you've got a complex project on your hands and wanted to see if you can work with Nature's Door, our dedicated team members can guide you every step of the way from conception to delivery. Talk to us today and let's bring your vision to life!