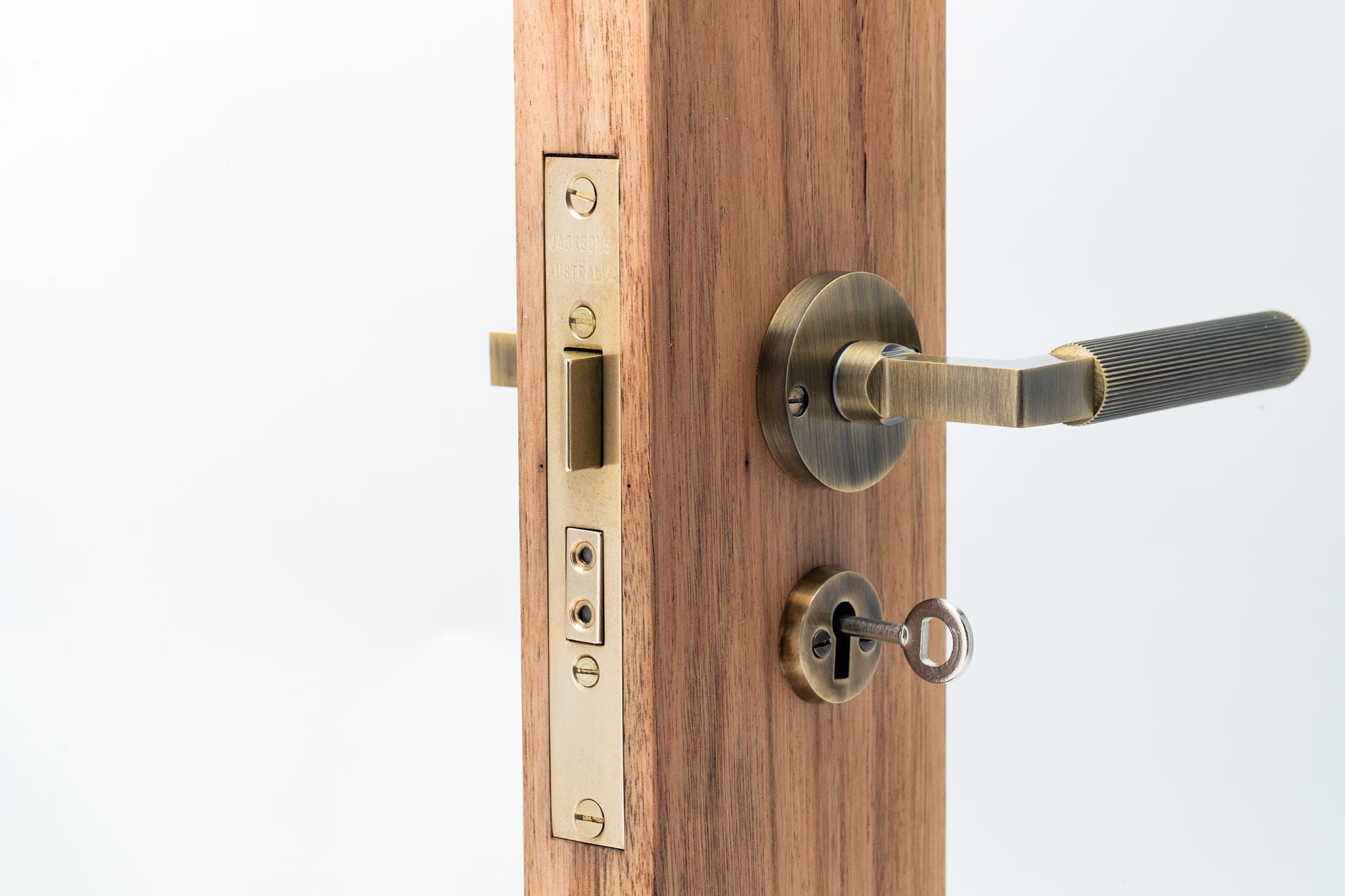 Jacksons Locks
Distributed in Australia by Mother of Pearl & Sons TRADING.
Jacksons Locks in Launceston, Tasmania has been proudly producing quality Australian made locks since 1883 with a colourful history, being the padlock favoured by the prison system for many years. They cover an extensive range of residential, commercial, padlocks, and institutional locks with hardened steel case and solid brass in the movements, the seen parts and the strikers & fore-ends.
Why Jacksons Locks
Jacksons Locks offers Australia quality at its best. Whether you're looking for privacy locks, safe locks, padlocks, cylinder locks, drawer & cabinet locks, lock boxes, or lever mortice locks, they've always been able to come up with something to suit our client's need - both in renovations and new home markets.
We have complete confidence in their expertise, given their solid reputation in the institutional range (particularly prison system) and heavy use areas. This means you can trust their products to provide your doors with the highest level of protection.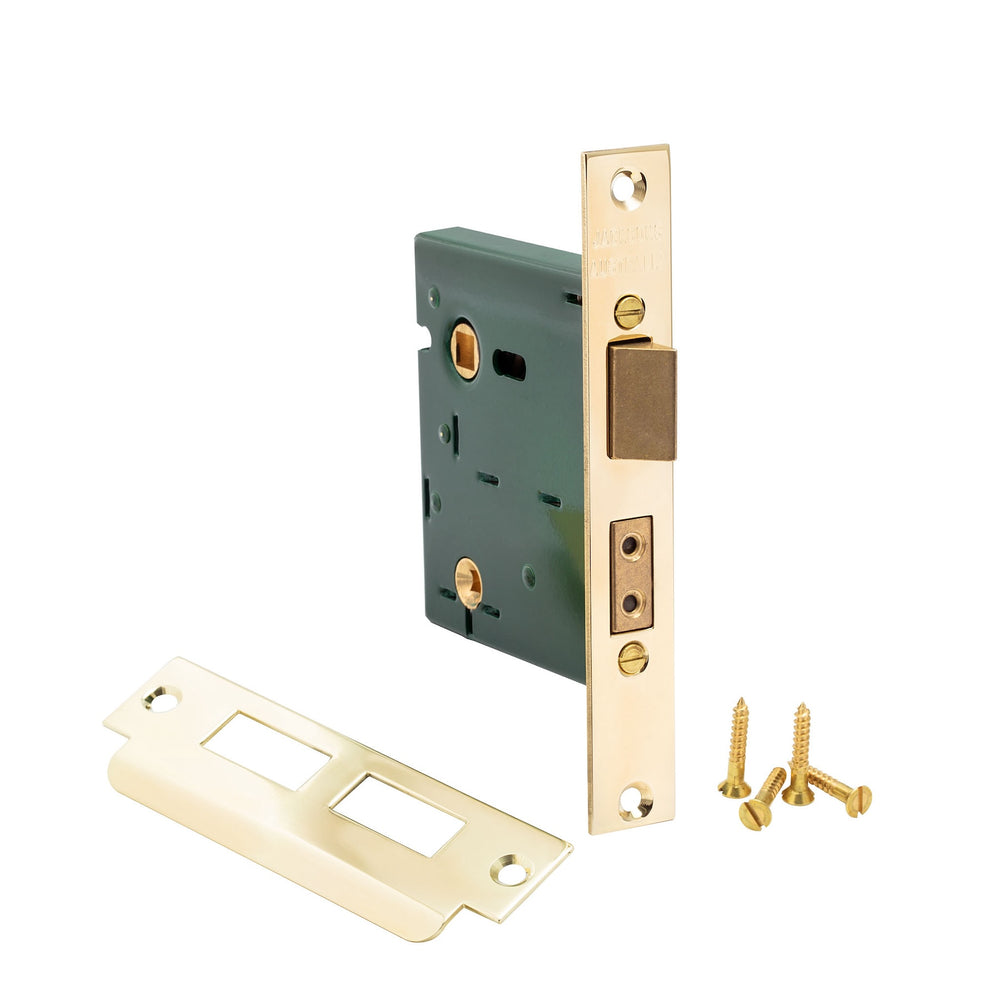 What You Should Know About Jacksons Locks
Jacksons have been a fantastic partner in resolving solutions to the issues that come with carrying ranges that require modification, for perfect results each time. Important for us is that as security products, Jacksons locks meet all requirements for any insurance issue.
Talk with us today and bring the excellence of Australian security craftsmanship to your doorstep.