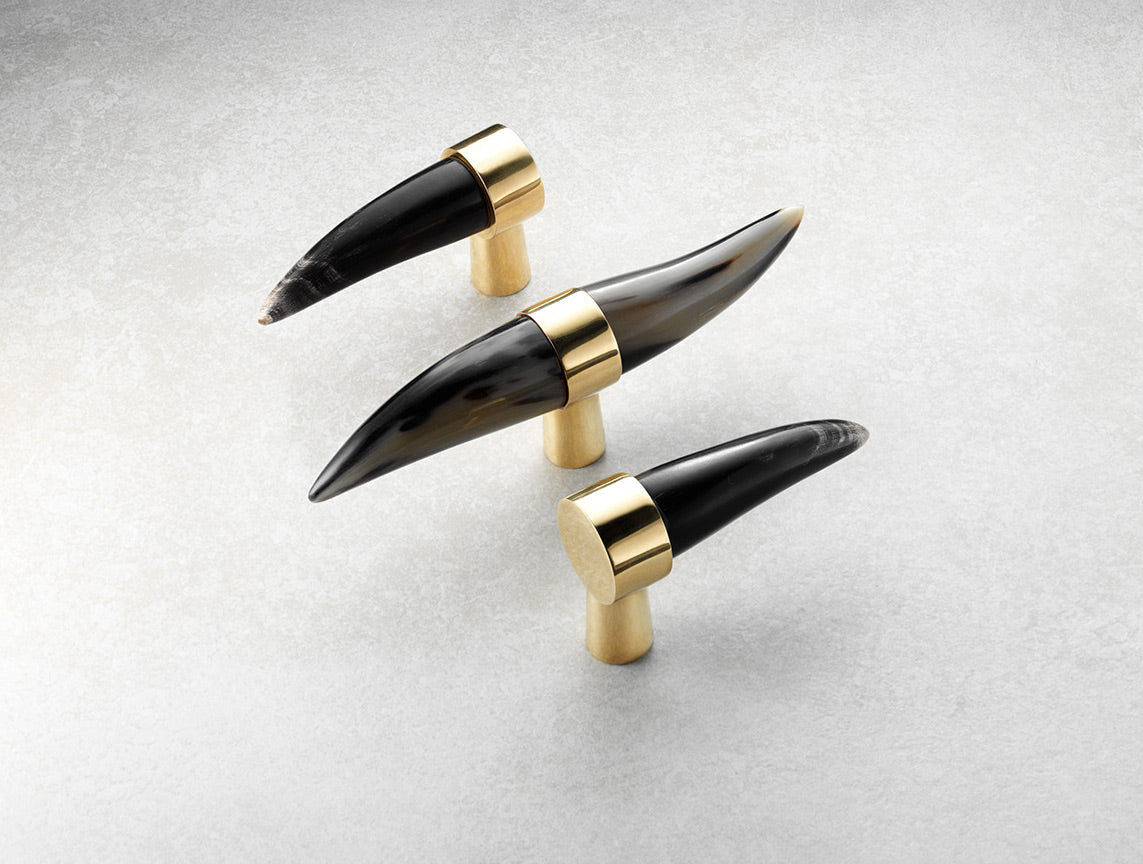 Mood Australia
Distributed in Australia by Mother of Pearl & Sons TRADING.
A name that embodies elegance and innovation, Mood Australia has reshaped the landscape of architectural hardware with its bespoke designs and meticulous craftsmanship. From its Australian roots, Mood Australia seamlessly blends traditional techniques with contemporary aesthetics, delivering products that don't just serve a function but also tell a story. Every creation is a testament to sophisticated design infused with Australian soul. At Mother of Pearl, our partnership with Mood Australia stems from mutual respect for artistry and precision. Our collaboration ensures that clients have timely and unhindered access to Mood Australia's luxurious offerings.
Where to source Mood In Australia
Your search for Mood Australia's finest in architectural hardware ends with Mother of Pearl. As a premier distributor in Australia, we are your gateway to Mood's world of bespoke design and impeccable craftsmanship. Our entrenched bond with the brand ensures you get the best – authentic pieces that echo Mood Australia's commitment to excellence.
Trust in Mother of Pearl for prompt sourcing, deep product insights, and exemplary customer support. Let us assist you in navigating Mood Australia's diverse portfolio, ensuring you select the perfect piece tailored for your project's ambiance. Beyond their mainline offerings, we can also guide you to unique finishes and matching accessories to complete your design vision.