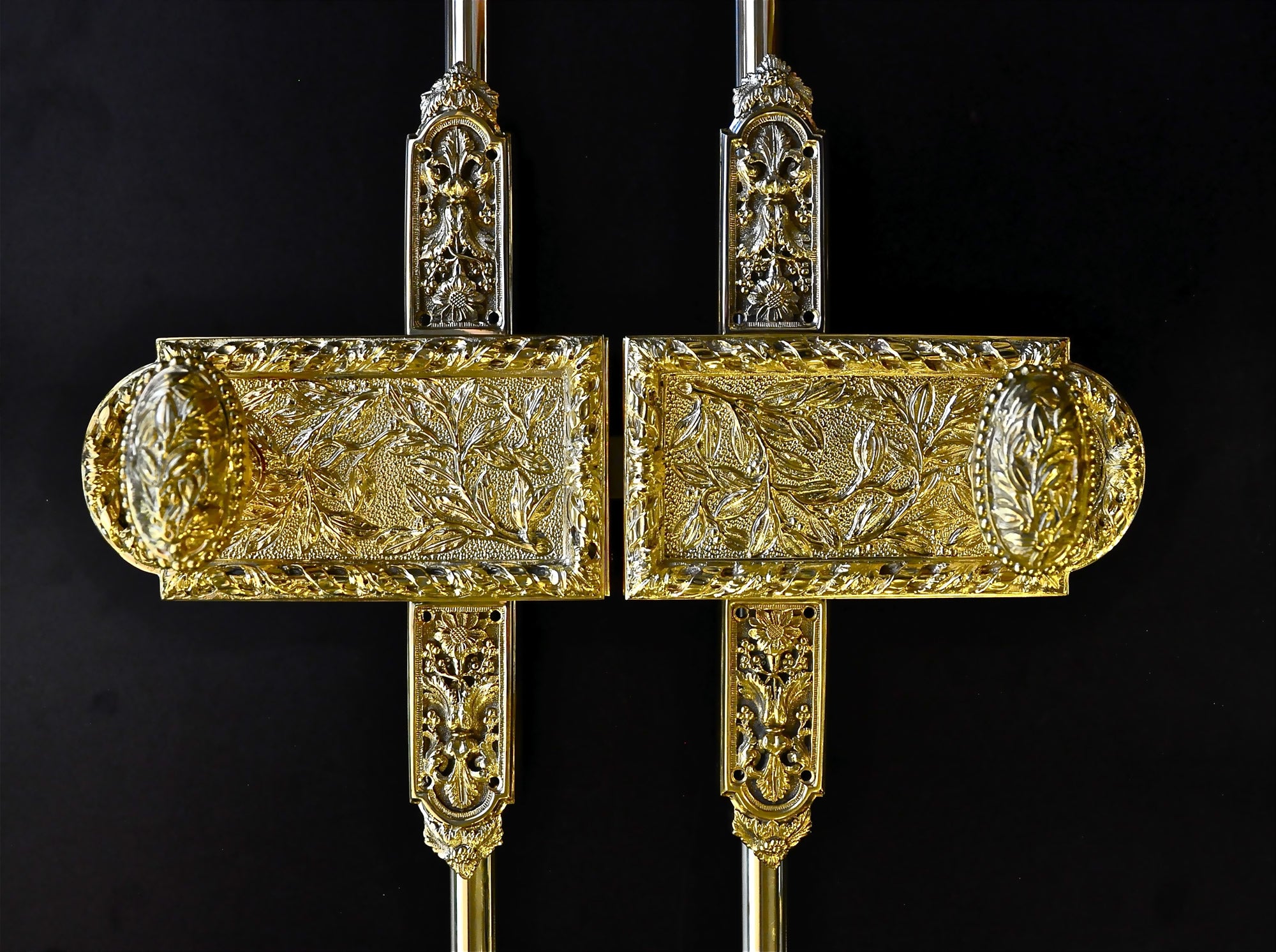 Fersa by Anvers
Distributed in Australia by Mother of Pearl & Sons TRADING.
With a rich legacy spanning over 80 years in Buenos Aires, Argentina, Fersa stands as a family-owned company renowned for its exquisite craftsmanship at the hands of the descendants of Spanish and Italian artisans. From decorative hardware to bathroom fittings, accessories, lighting, and railings, Fersa offers an extensive range of meticulously crafted products.
Why Fersa
Fersa is known for its faithful recreations of classical designs, but they are also always creating new pieces. Their commitment to ancient casting techniques (sand cast foundry, metal chiseling and mercury gold plating) and their exceptional attention to detail has resulted in outstanding products, impressed us tremendously and convinced us to work with them.
They consider all styles developed during the 20th century as a way to subtly carry on some historical aesthetics. Their collections reflect a contemporary craving for primitive comfort, while also offering a modern interpretation of old-world grand style.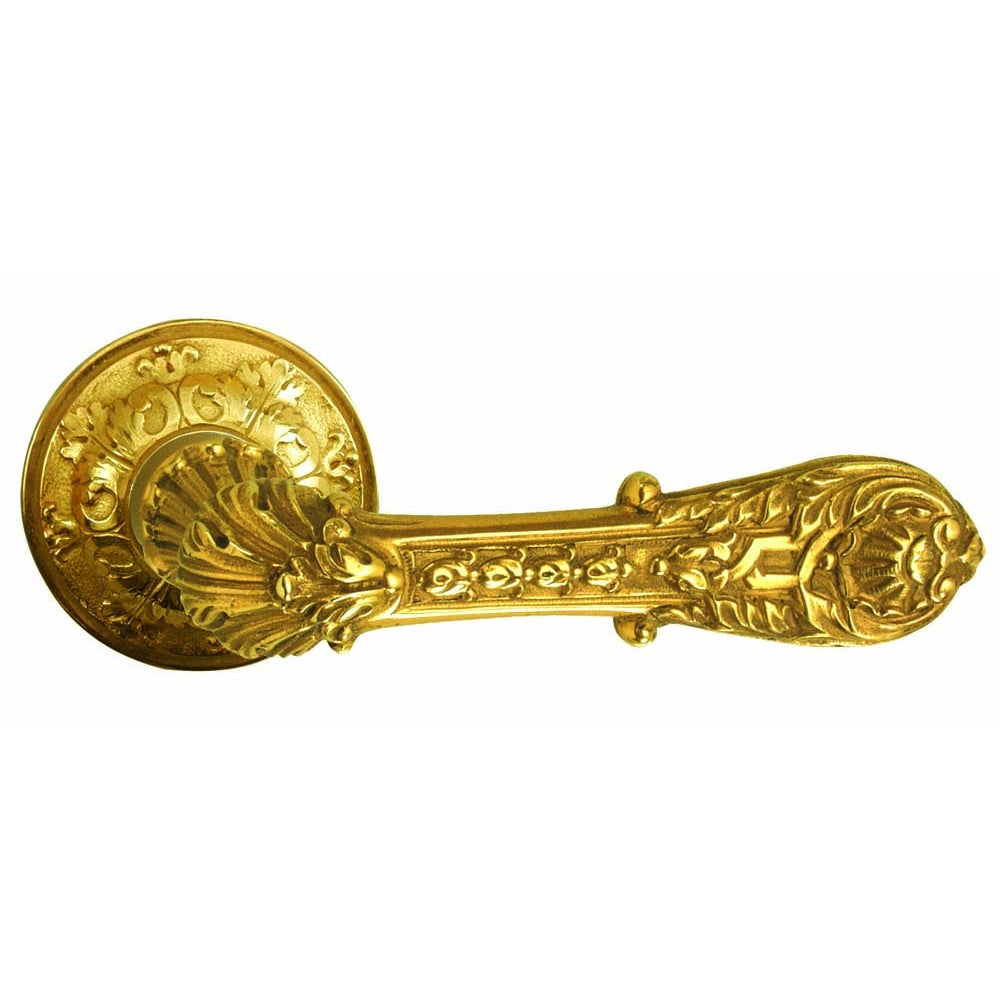 What You Should Know About Fersa
Fersa possesses a unique heritage, with knowledge and skills passed down from generations of their Spanish and Italian descendant artisans. This allows them to create truly unique pieces of art, which is a bit of a secret weapon, if you ask us!
If you're looking authentic high-end old-world hardware that stand up to the standards of original products made by artisans of yesteryear for aristocracy and the very wealthy, look for Fersa in our displays and see just how much they can impress and lift your spaces to the extraordinary. Don't wait, talk to us today and let's make it happen!