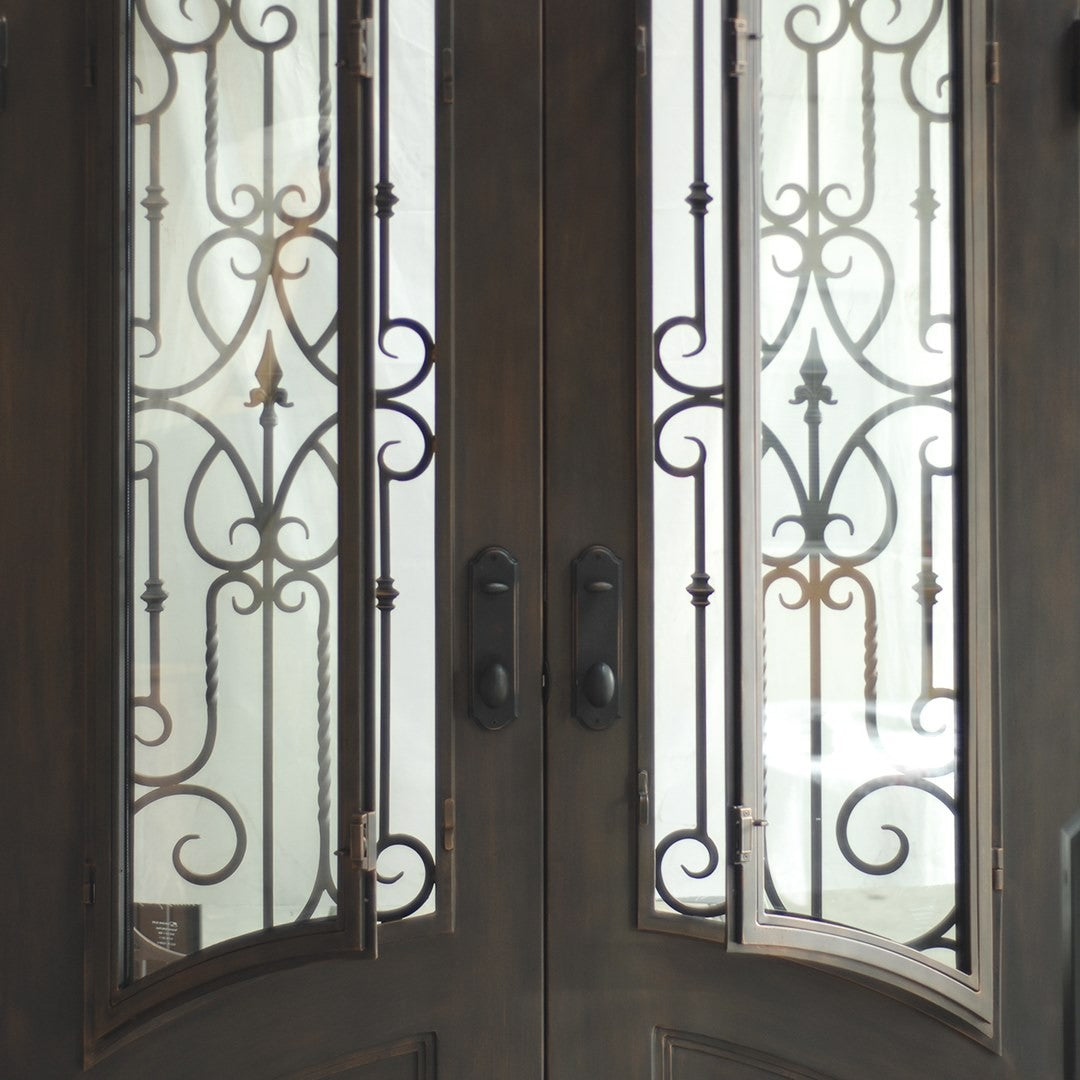 Tasman Forge
Distributed in Australia by Mother of Pearl & Sons TRADING.
Established in the 1990's in New Zealand by UK designer and furniture maker Tim Bleackley, Tasman Forge is a hand cut and hand forged range of custom wrought iron hardware, created with a natural aged appearance by combining traditional forging techniques and modern methods which withstand the test of time in style.
Why Tasman Forge
We're proud to carry Tasman Forge and their top-quality wrought iron door hardware and custom ironwork. Their experience in blending classical craftsmanship with the robust strength of iron, as well as their hand-in-hand work with clients have been producing nothing short of top-quality results, matching the unique specifications of each of our client's project.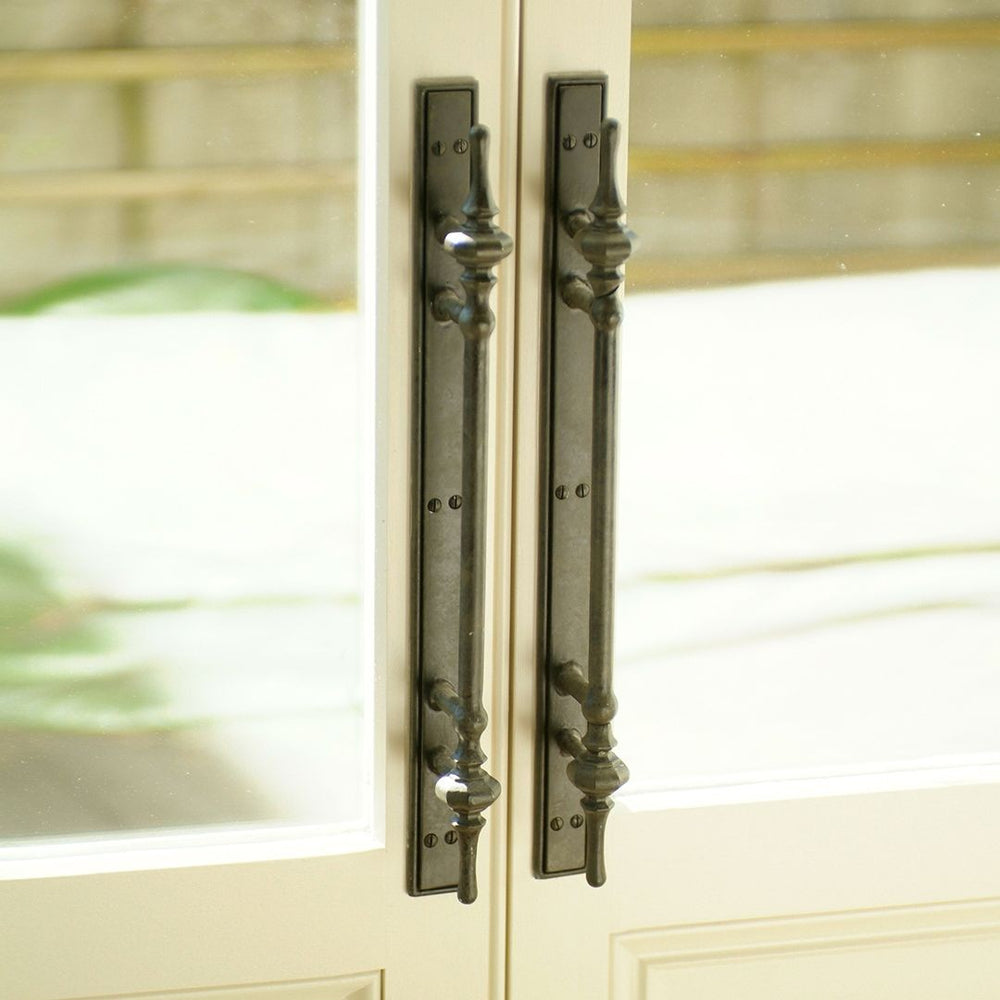 What You Should Know About Tasman Forge
Whether you choose from Tasman Forge's broad product range or fancy a custom design, every piece is painstakingly hand-cut and hand-forged from the ground up. These hardware are not only functional in form but also beautiful to behold, and have an air of permanence about them.
As a trusted partner in Sydney, we're bringing you Tasman Forge's range, where you can discover the perfect ironwork pieces with a natural aged appearance. If you're on the hunt of iron hardware and you're all about quality, longevity and unique style, Tasman Forge is here to bring that vision to life. Get in touch today and let's forge your unique space together!